Learn
Math Formulas
from a handpicked tutor in
LIVE 1-to-1
classes
APY Formula
Before learning the APY formula, let us recall what is APY. It is an acronym used for annual percentage yield. APY, on compounding interest, is the rate earned on the investment. APY is the real RR(rate of return) earned on the savings. Let us learn the formula of APY along with a few solved examples.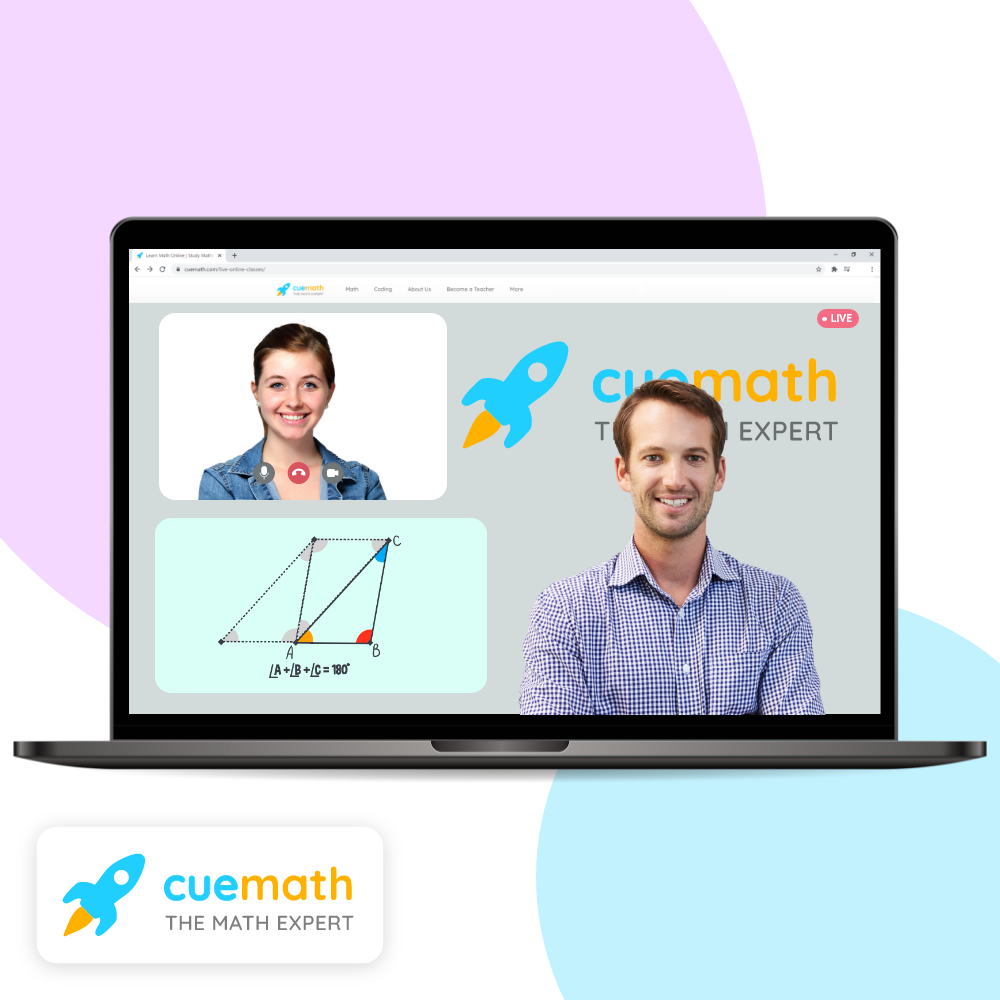 Want to find complex math solutions within seconds?
Use our free online calculator to solve challenging questions. With Cuemath, find solutions in simple and easy steps.
What Is the APY formula?
APY formula is used to calculate the annual percentage yield quickly. It is expressed in terms of the annual interest rate and the number of compounding periods. The APY formula is:
APY = (1 + r/n )n – 1
Where,
r = annual interest rate
n = number of compounding periods each year
Let us see the applications of the APY formula in the following section.
Solved Examples Using APY Formula
Example 1: Find the APY on $1000 at the compound interest rate of 5%, compounded monthly.

Solution:

Using the APY formula

APY = (1 + r/n )n – 1

APY = ( 1 + 0.05/12)12 - 1

APY = 0.0511

Answer: The APY is 5.11%

Example 2: Find the APY on $100 at the interest rate compounded quarterly at 6%.

Solution:

Using the APY formula

APY = (1 + r/n )n – 1

APY = ( 1 + 0.06/3)3 - 1

APY = 0.0612

Answer: The APY is 6.12%
Math worksheets and
visual curriculum