Learn
Co Prime Calculator
from a handpicked tutor in
LIVE 1-to-1
classes
Coprime Calculator
Coprime Calculator helps to find coprime of a given number.
What is a Coprime Calculator?
A 'Coprime Calculator' is an online tool which finds if the given numbers are co prime or not. Cuemath's coprime calculator helps you to find if two given numbers are coprime or not within a few seconds.
Note: Enter numbers up to 3 digits.
How to Use the Coprime Calculator?
Follow the given steps to use the calculator:
Step 1: Enter the two numbers in 'Number 1' and 'Number 2' input boxes.
Step 2: Click on "Calculate" button to know if the the numbers are coprime or not.
Step 3: Click on "Reset" button to enter the new set of values.
How to Find Coprime Numbers?
The process to find the coprime is very simple. First, we need to find the factors of each of the given numbers. If there are no common factors except 1, then those numbers can be called as coprime numbers. As an example le us try to check if the numbers 8 and 9 are coprime numbers are not.
Factors of 8 = 1, 2, 4, 8
Factors of 9 = 1, 3, 9
The only common factor of 8 and 9 is 1. Hence the numbers 8, and 9 are called coprime numbers.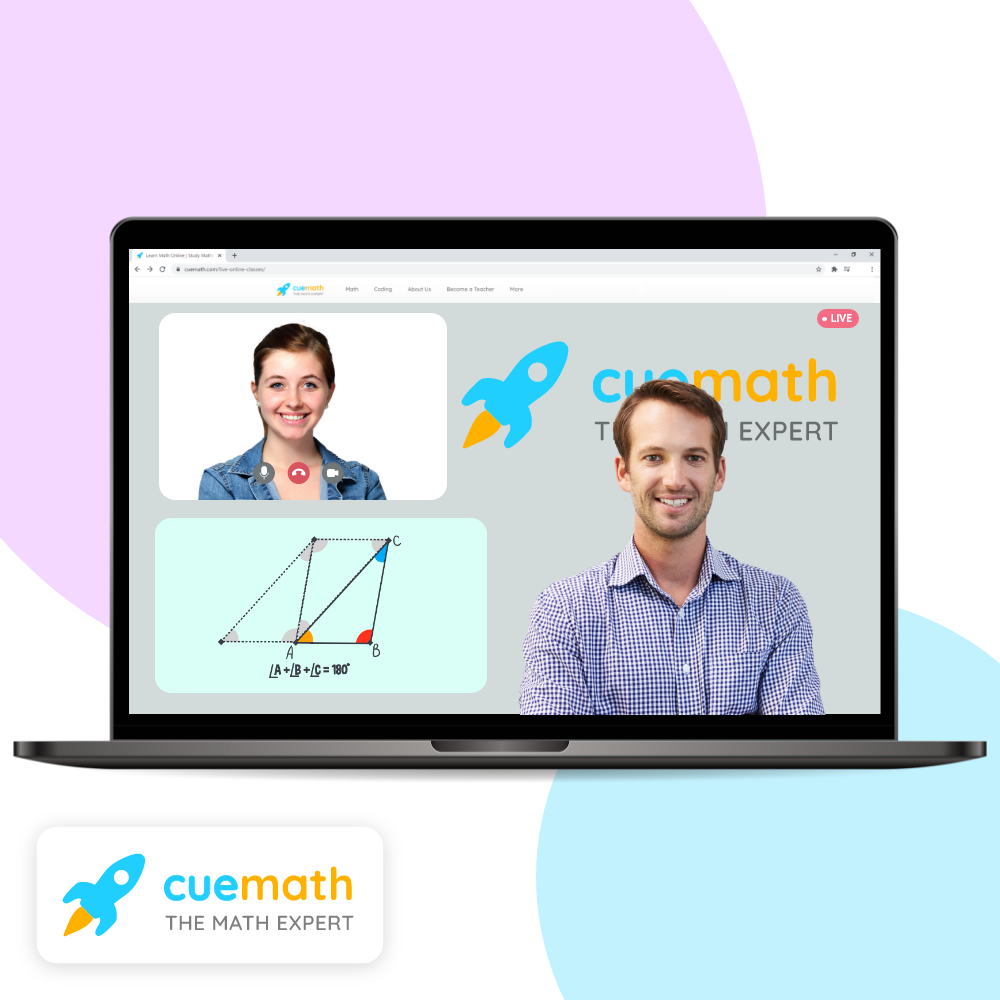 Want to find complex math solutions within seconds?
Use our free online calculator to solve challenging questions. With Cuemath, find solutions in simple and easy steps.
Solved Example:
Find whether the numbers 57 and 24 are coprime or not.
Solution:
For this, we need to first check the factors of 57 and 24.
Factors of 57 = 1, 3, 19, 57
Factors of 24 = 1, 2, 3, 4, 6, 8, 12, 24
The common factors of 57, and 24 are 1, 3. Since there are more than one common factors, 57 and 24 are not coprime numbers.
Now, try the calculator to find if the given set of numbers are co-primes or not.
Math worksheets and
visual curriculum