Learn
Currency Converter Calculator
from a handpicked tutor in
LIVE 1-to-1
classes
Currency Converter Calculator
Currency Converter Calculator' is an online that converts the amount in one currency to another currency. The following calculator converts the amount entered in one currency to the equivalent value in another currency.
What Is Currency Converter Calculator?
'The calculator involves the following currencies. They are USD (US Dollars), AUD (Australian Dollars), British Pounds and CAD (Canadian Dollars). Please enter the amount and select its currency and also the currency to which it is to be converted. The calculator displays the answer within a few seconds.
Note: Please enter an amount upto 5 digits.
How to Use the Currency Converter Calculator?
Follow the steps mentioned below to convert from one currency into another.
Step 1- Enter the amount in the input box and select the currency from the drop-down list: US Dollars ($, USD), British Pounds (£), Australian Dollars (AUD), Canadian Dollars (CAD, CA$).
Step 2- Select the currency to which you would want to convert and click on "Convert" to know its value.
Step 3- Click on "Reset" to clear the field and enter a new value.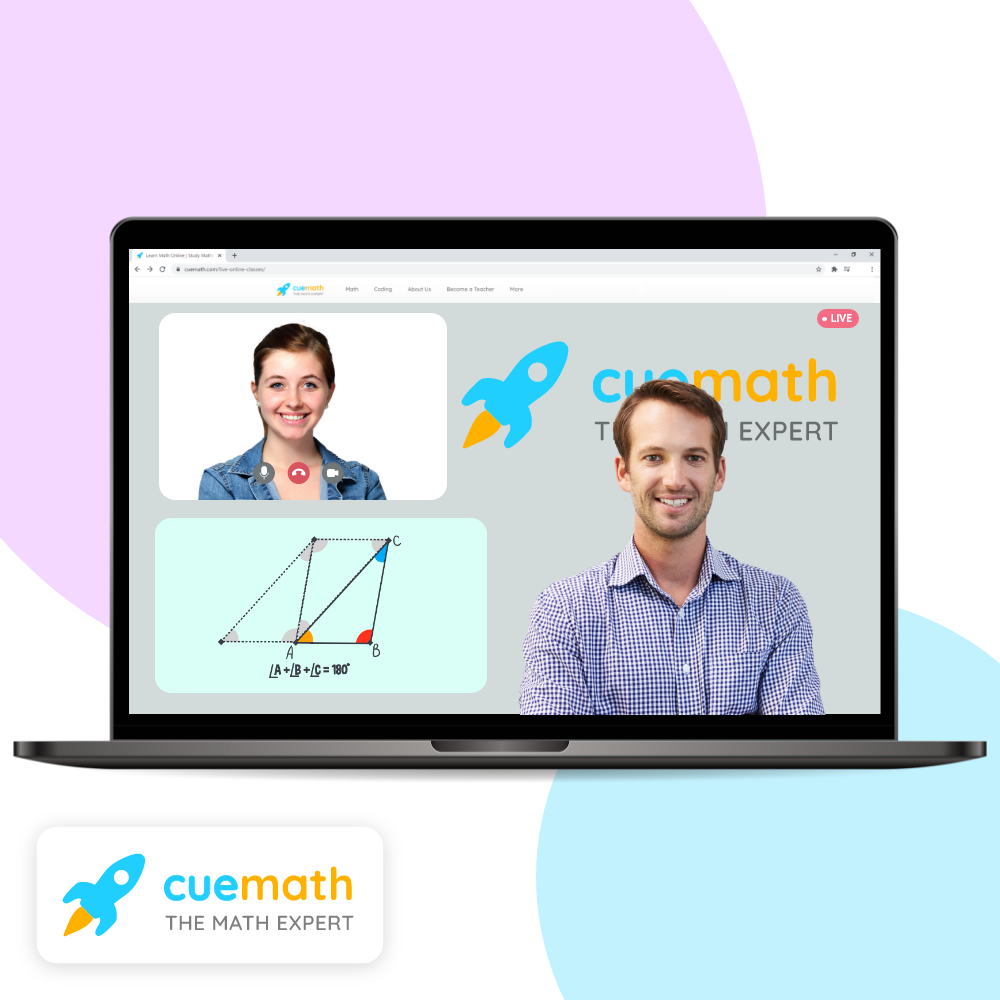 Want to find complex math solutions within seconds?
Use our free online calculator to solve challenging questions. With Cuemath, find solutions in simple and easy steps.
Solved Example:
Convert 30 British Pounds to US Dollars (USD).
Solution:
1 Pound = 0.7519 US Dollars.
So, to convert 30 Pounds to US Dollars, we multiply 30 by 1.36.
30 × 0.7519
∴ £30 = $22.56
Therefore, 30 pounds is equal to 22.56 US Dollars.
Now, try the calculator and convert the following Pounds (£) to Dollars ($):
Math worksheets and
visual curriculum