Learn
Dividing Monomials Calculator
from a handpicked tutor in
LIVE 1-to-1
classes
Dividing Monomials Calculator
'Cuemath's Dividing Monomials Calculator' is an online tool that helps to divide the monomials.
What is Dividing Monomials Calculator?
Cuemath's online Dividing Monomials calculator helps you to divide the monomials in a fraction of seconds.
How to Use the Dividing Monomials Calculator?
Please follow the below steps to divide two monomials:
Step1: Enter the two monomials in the given input boxes.
Step 2: Click on the "Divide" button to find the division of two monomials.
Step 3: Click on the "Reset" button to find different monomial values.
How to Find Dividing Monomials?
When you divide monomials, first divide the coefficients and then divide the terms of the variable.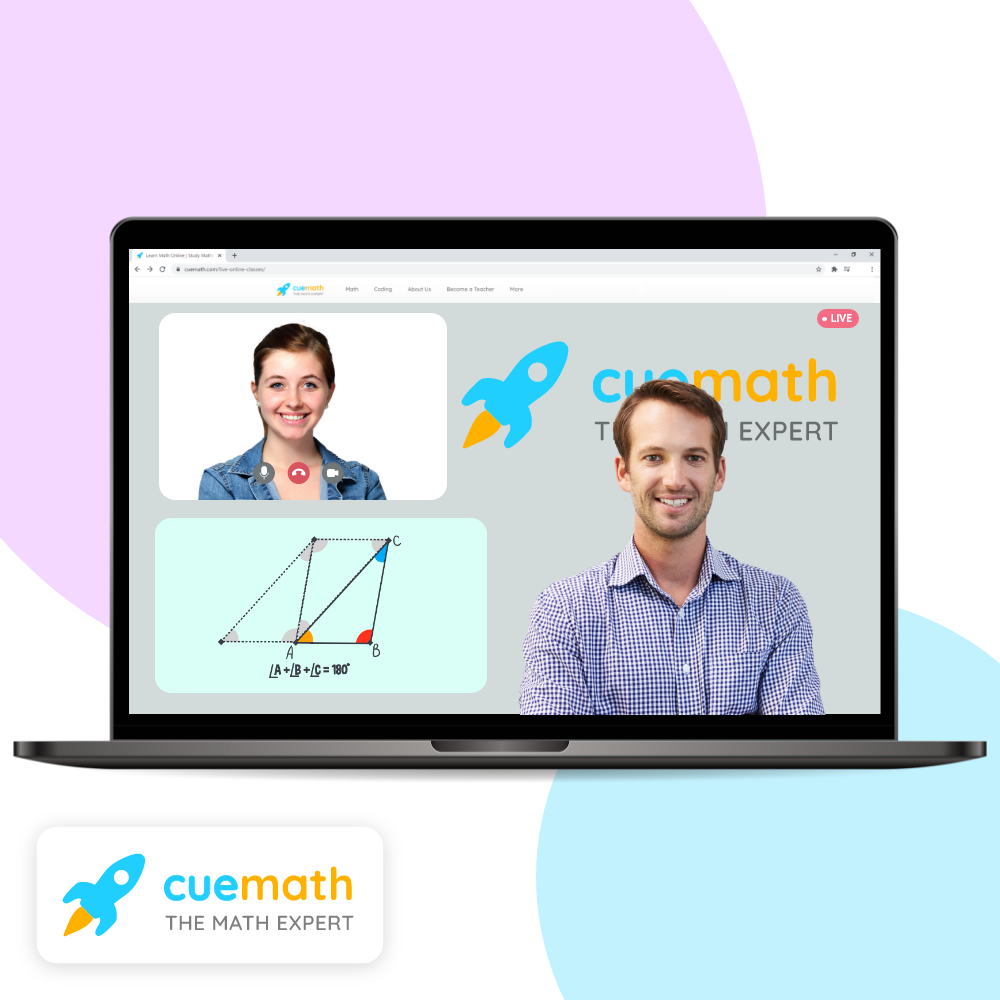 Want to find complex math solutions within seconds?
Use our free online calculator to solve challenging questions. With Cuemath, find solutions in simple and easy steps.
Solved Example:
1) Divide given monomials
i) 2x and 7y
Solution:
= 2x / 7y
= (2 / 7) × (x / y)
= 0.285 x / y
Similarly you can try the calculator for
1) 2xy and 7x^2y^6 2) 2x^2y and 7xy^3
Math worksheets and
visual curriculum