Inch Calculator
What Is An Inch Calculator?
An Inch Calculator is a free online tool that converts the length of any unit to inches.
Cuemath's online calculator helps you to convert the length of any unit to inches, whether the value entered is in meters, kilometers, yards, miles, foot, centimeters or millimeters.
Note : Please enter a whole number upto 8 digits.
How to Use the Inch Calculator?
Follow the steps given below to use the calculator:
Step 1: Enter any value in the enter value box.
Step 2: Select the unit of the value which you want to convert to inches.
Step 3: Click on "Convert" to get the value in inches.
Step 4:Click on "Reset" to clear the field and enter more values for conversions.
How to Convert the Value of Any Length to Inches?
Metric Conversion to inches refers to the converson of a value of length to inches. This can be done by following a few simple steps:
Identify the unit that you want to convert to.
Find out the relationship between the two units.
Then multiply or divide accordingly using the conversion factor.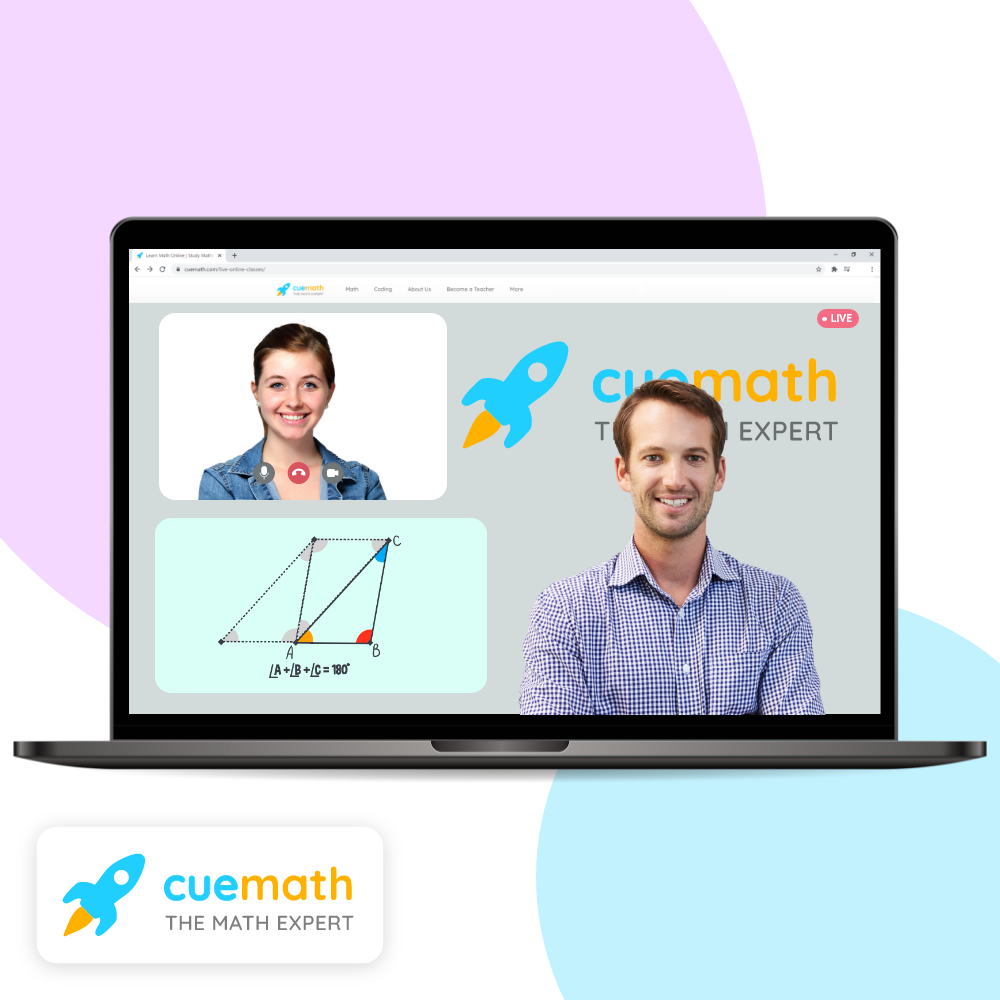 Want to find complex math solutions within seconds?
Use our free online calculator to solve challenging questions. With Cuemath, find solutions in simple and easy steps.
Solved Example on Inch Calculator
Solved Example 1:
Convert 20 ft to inches.
Solution:
We know that 1 ft = 12 inches
Therefore, 20 ft = 20 x 12 = 240 inches.
Similarly,
34 meters = 1338.58 inches
2 miles = 126720 inches
Now, you can use the calculator and convert the following values to inches:
676 milimeters
4 yards
36 centimeters
Math worksheets and
visual curriculum