Learn
Ncert All Solutions
from a handpicked tutor in
LIVE 1-to-1
classes
NCERT Solutions Class 12 Maths Chapter 12 Miscellaneous Exercise Linear Programming
NCERT solutions for class 12 maths chapter 12 miscellaneous exercise linear programming has a pool of 10 questions that are meant to simulate a child's creative and critical thinking skills. They are advanced-level sums that cover the scope of the entire chapter along with all the concepts outlined in each section. These problems help students test their understanding of the topics as well as build confidence once they successfully attempt them. This is a very important section that can help kids prepare for the boards as well as competitive exams and must not be skipped.
☛ Download NCERT Solutions Class 12 Maths Chapter 12 Miscellaneous Exercise
Miscellaneous Exercise Class 12 Chapter 12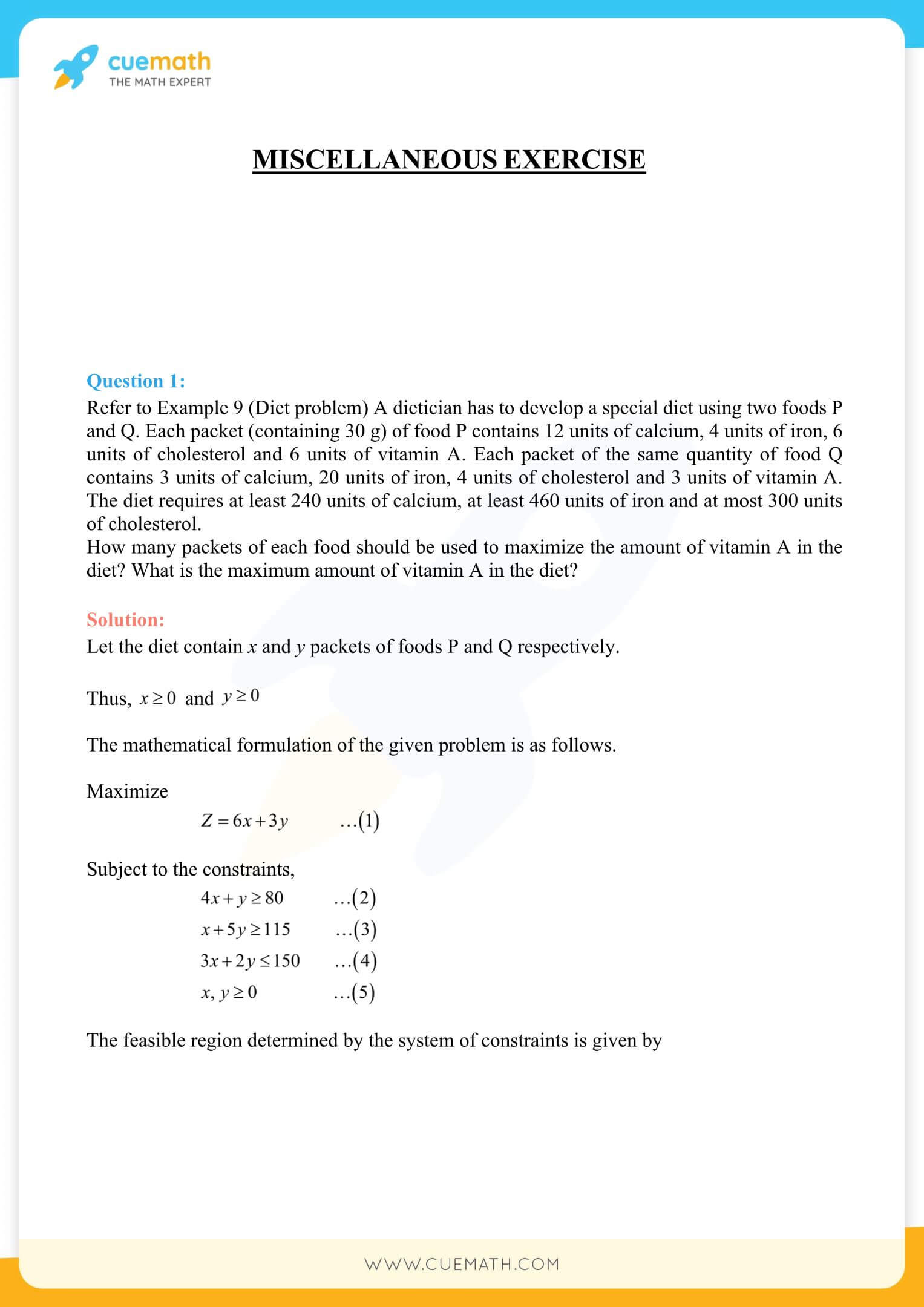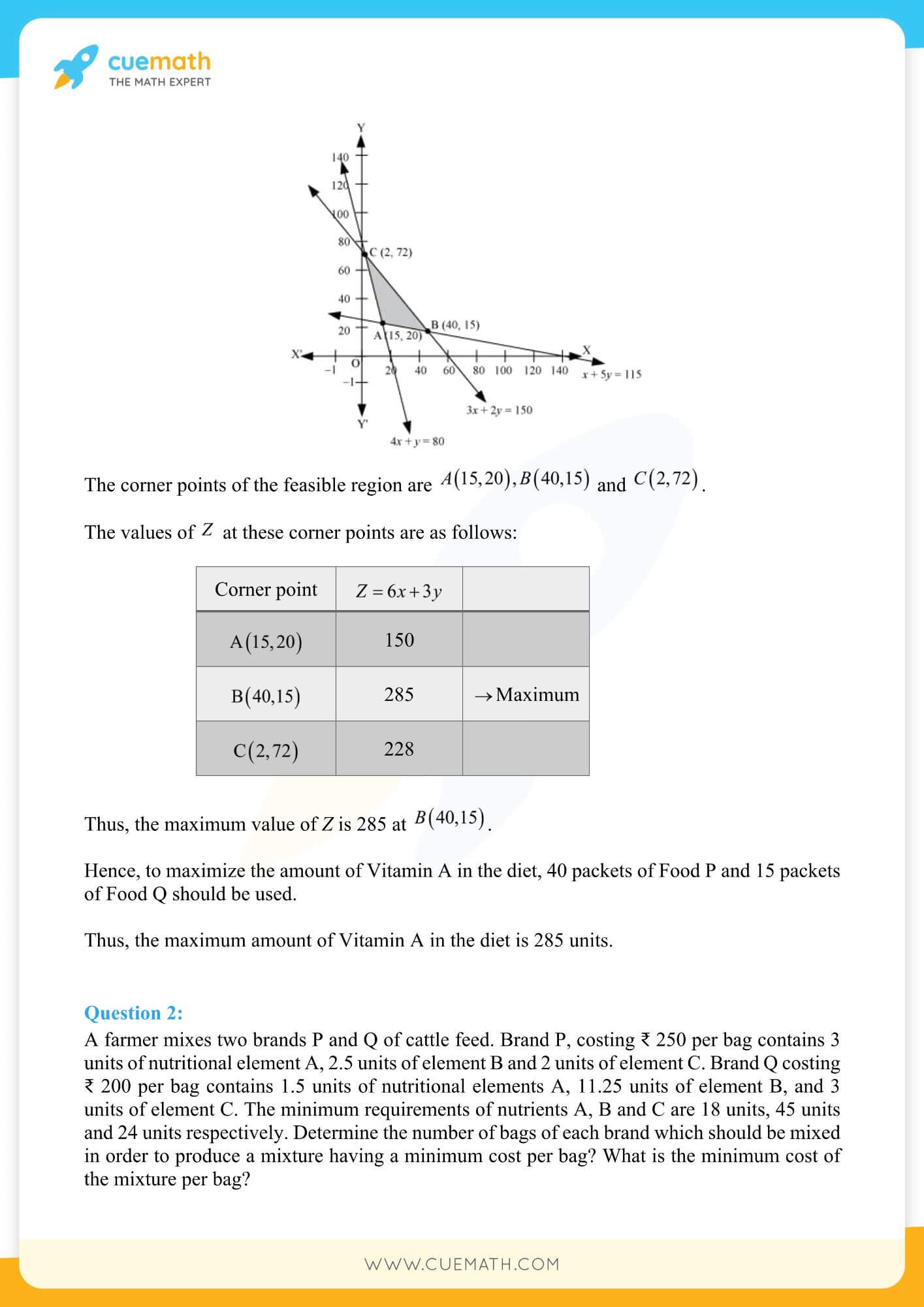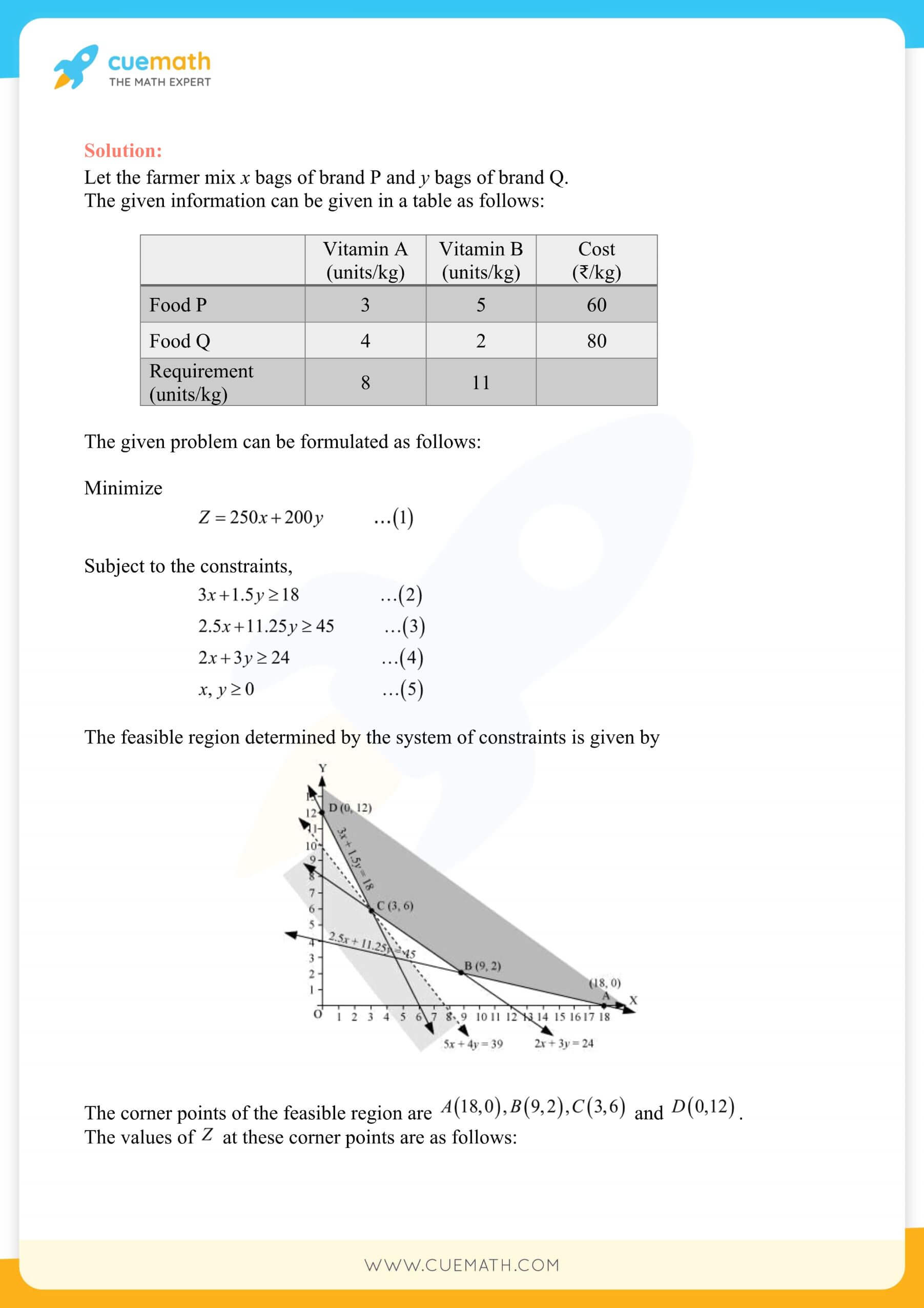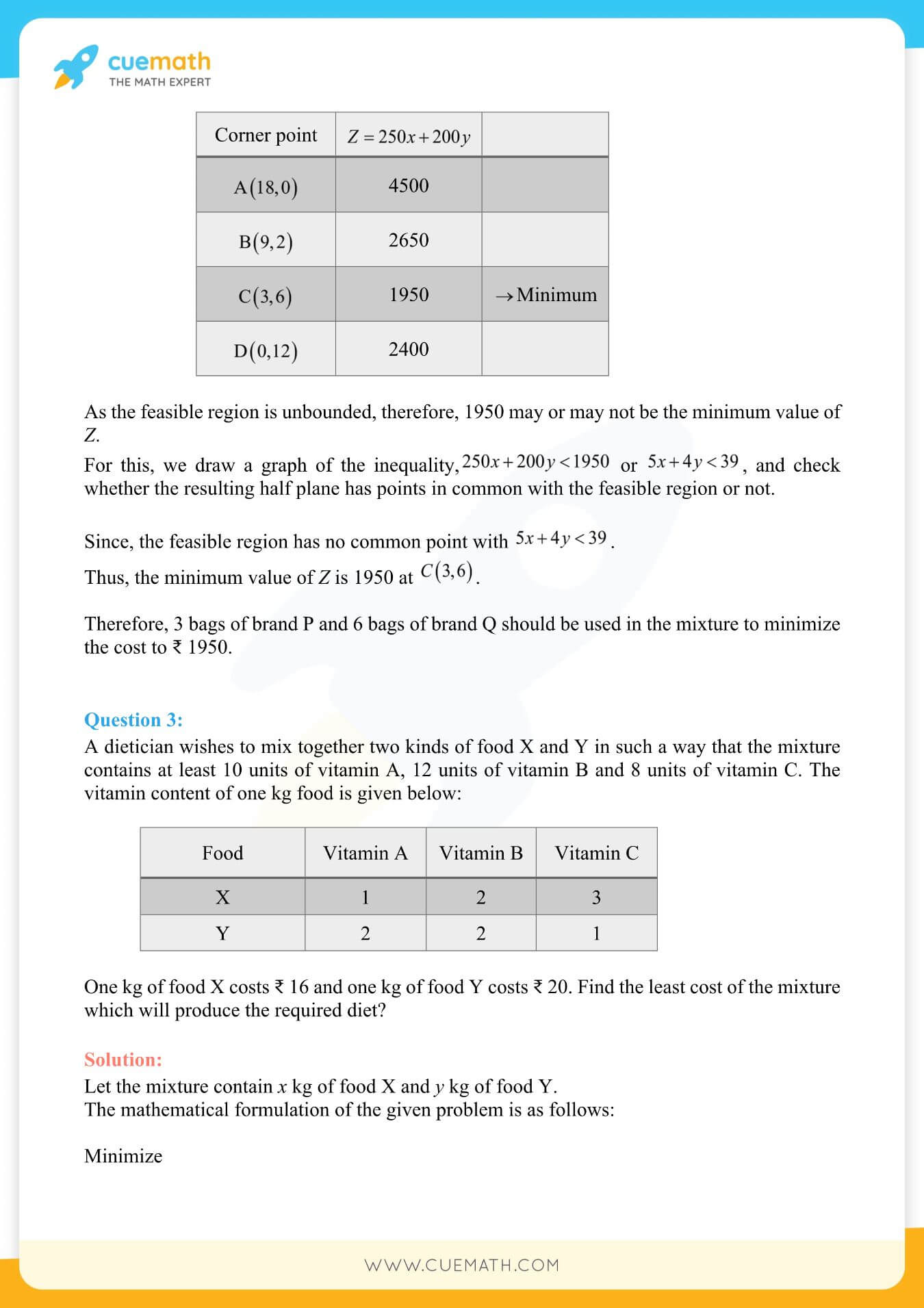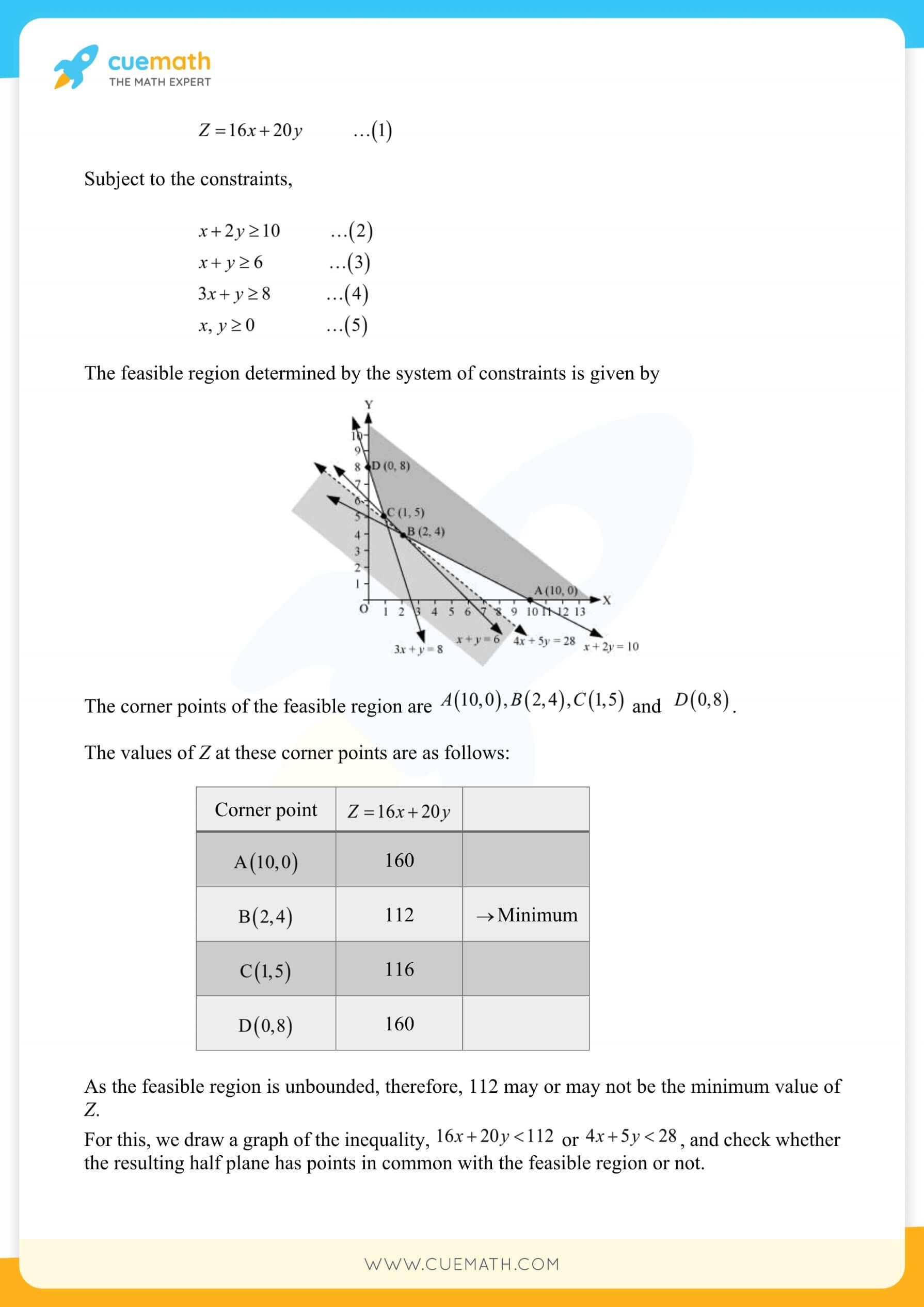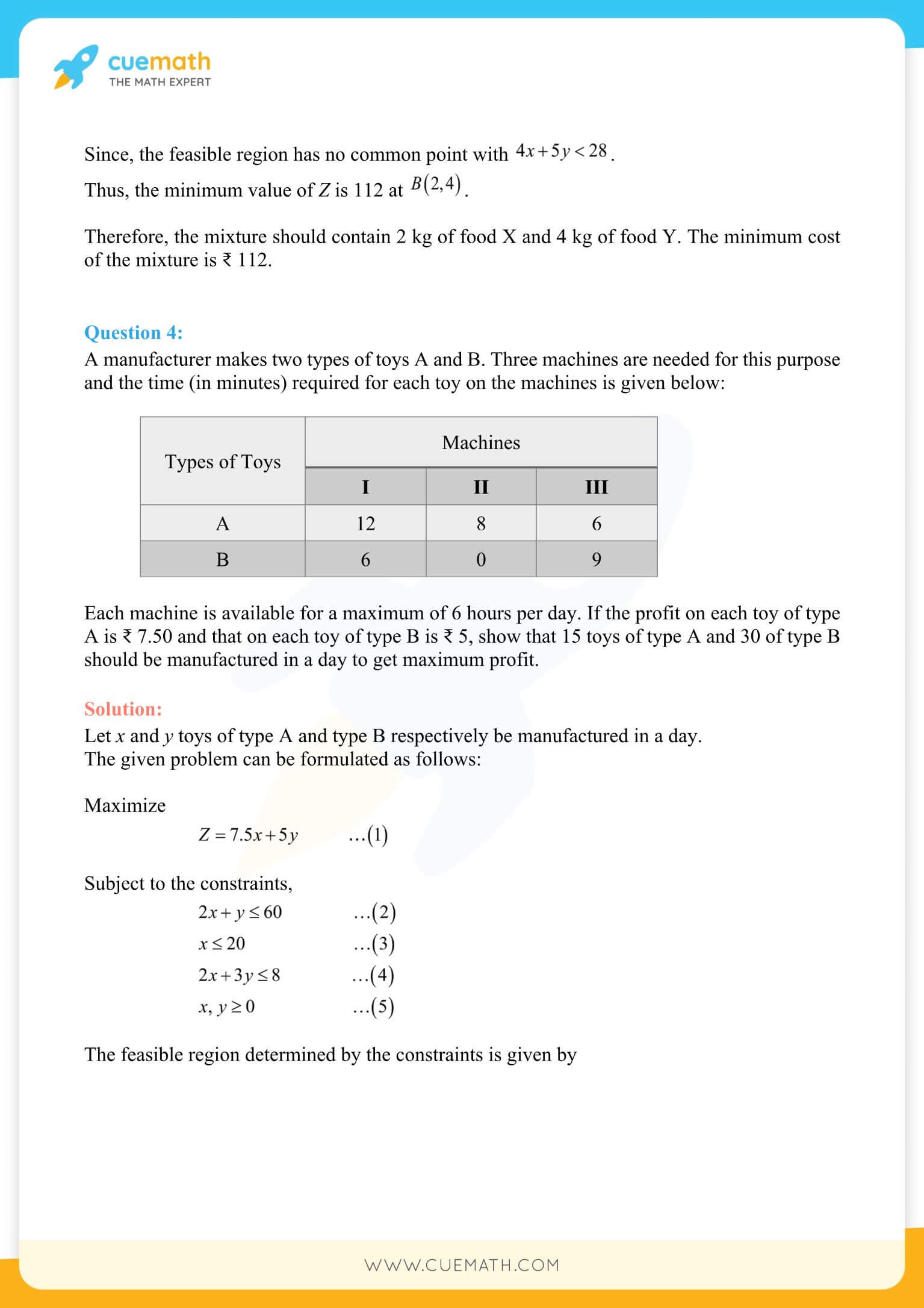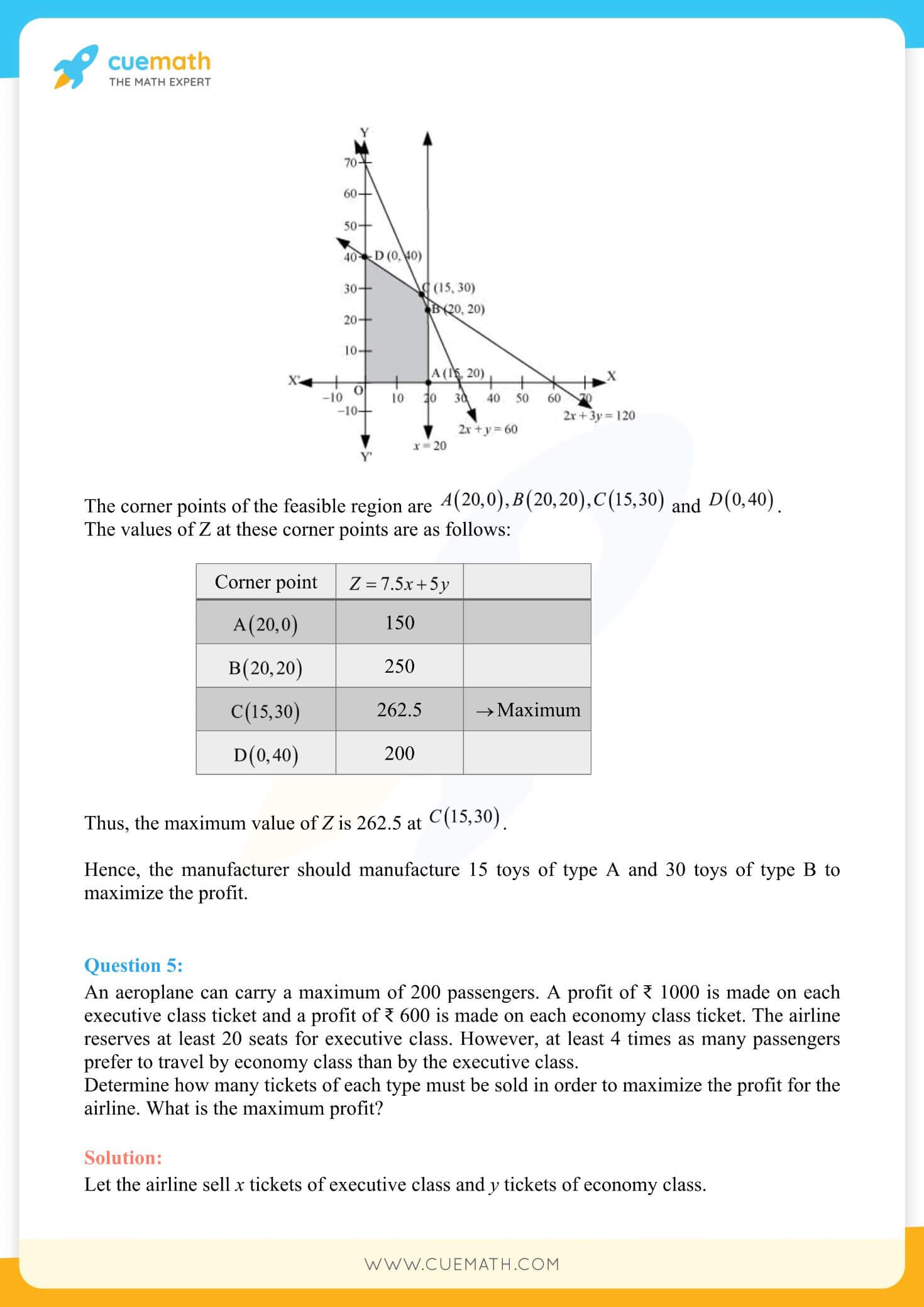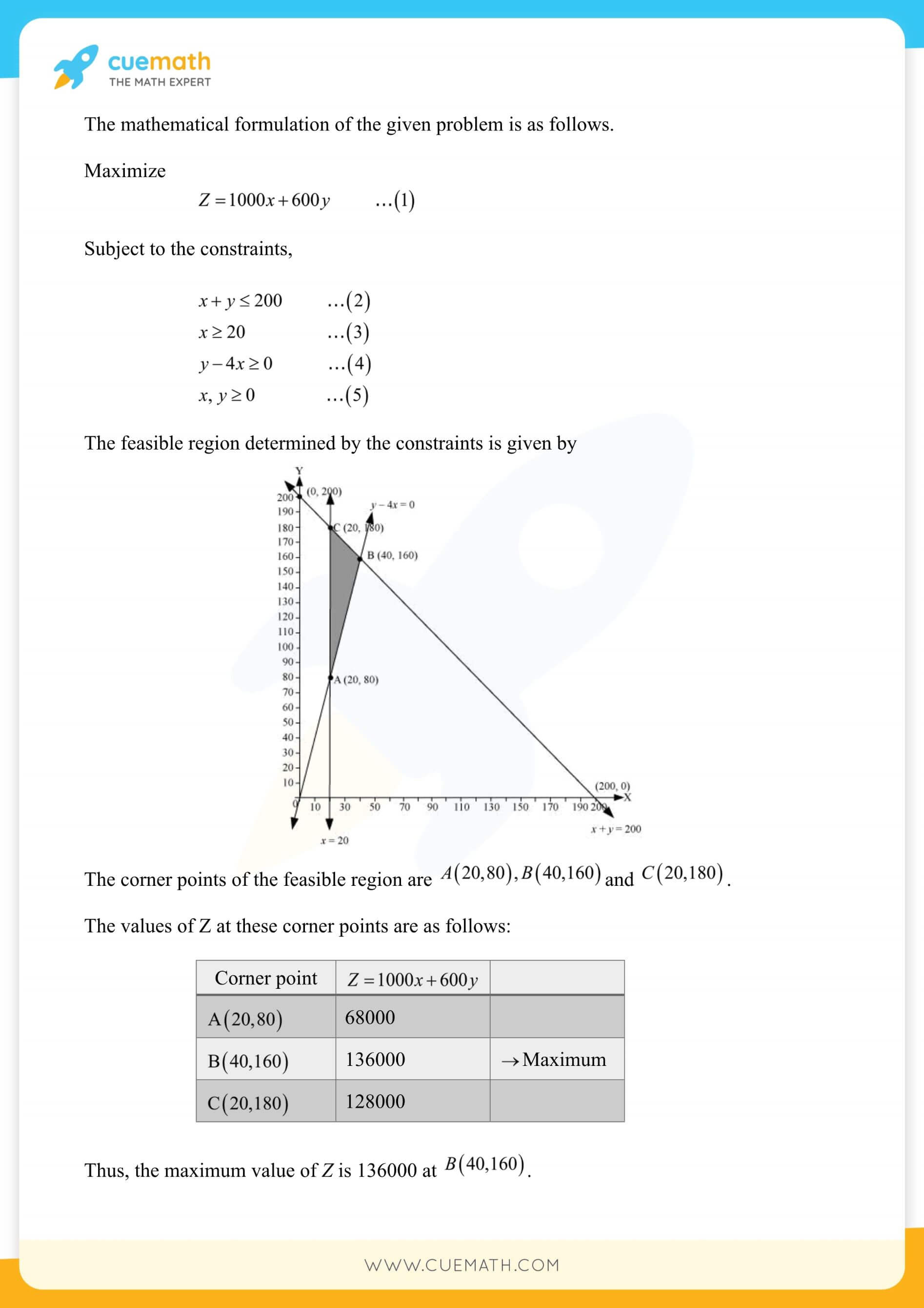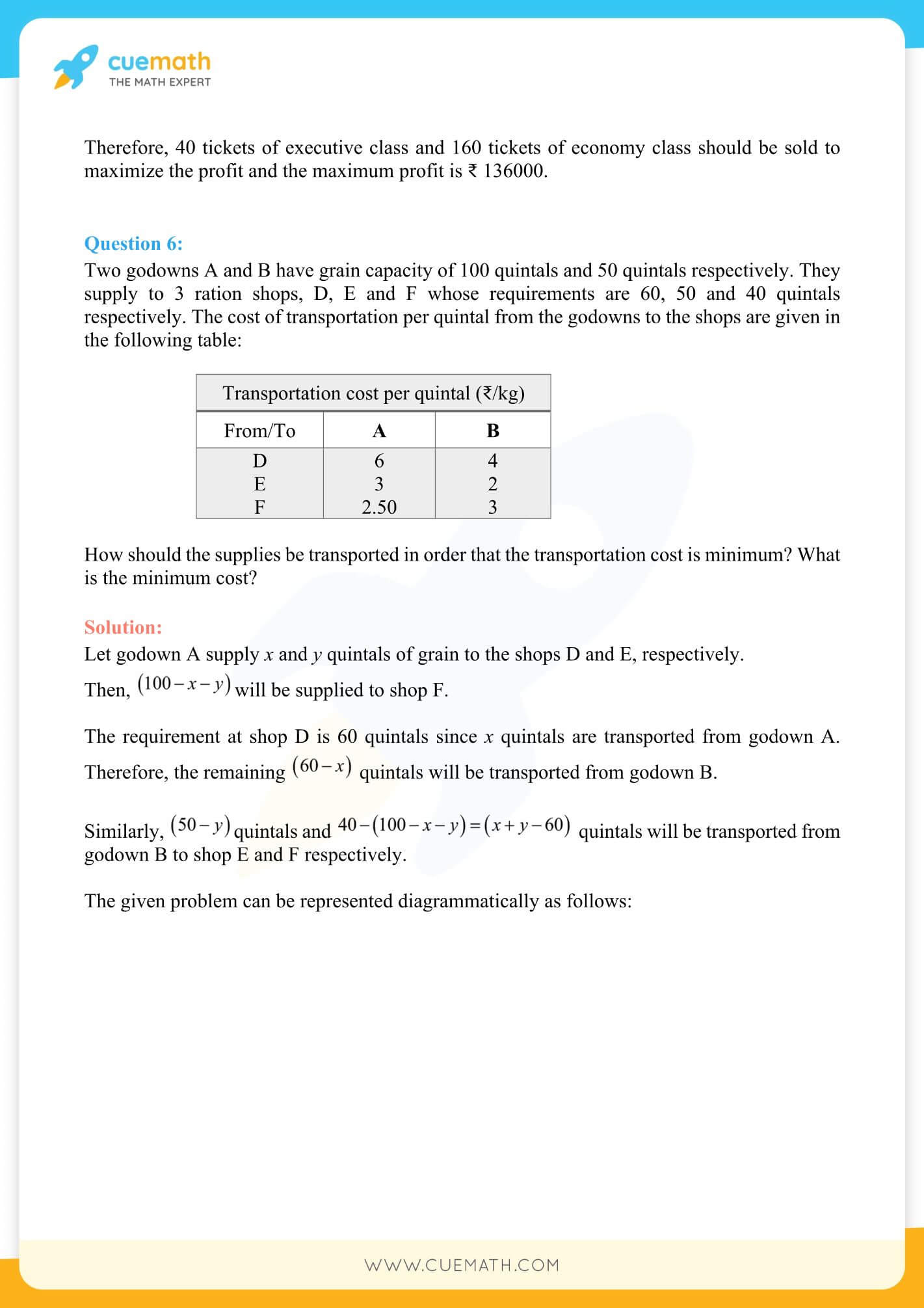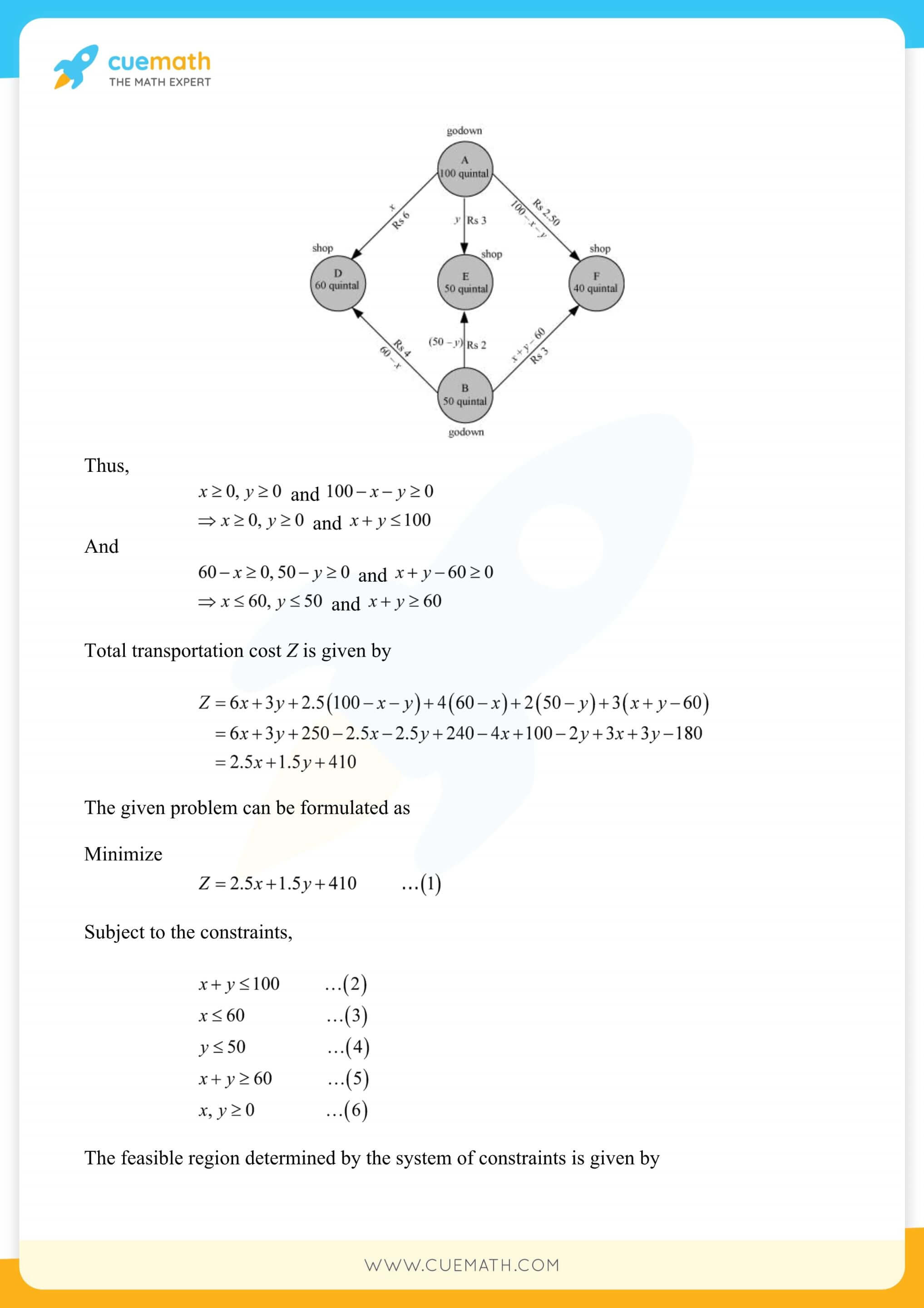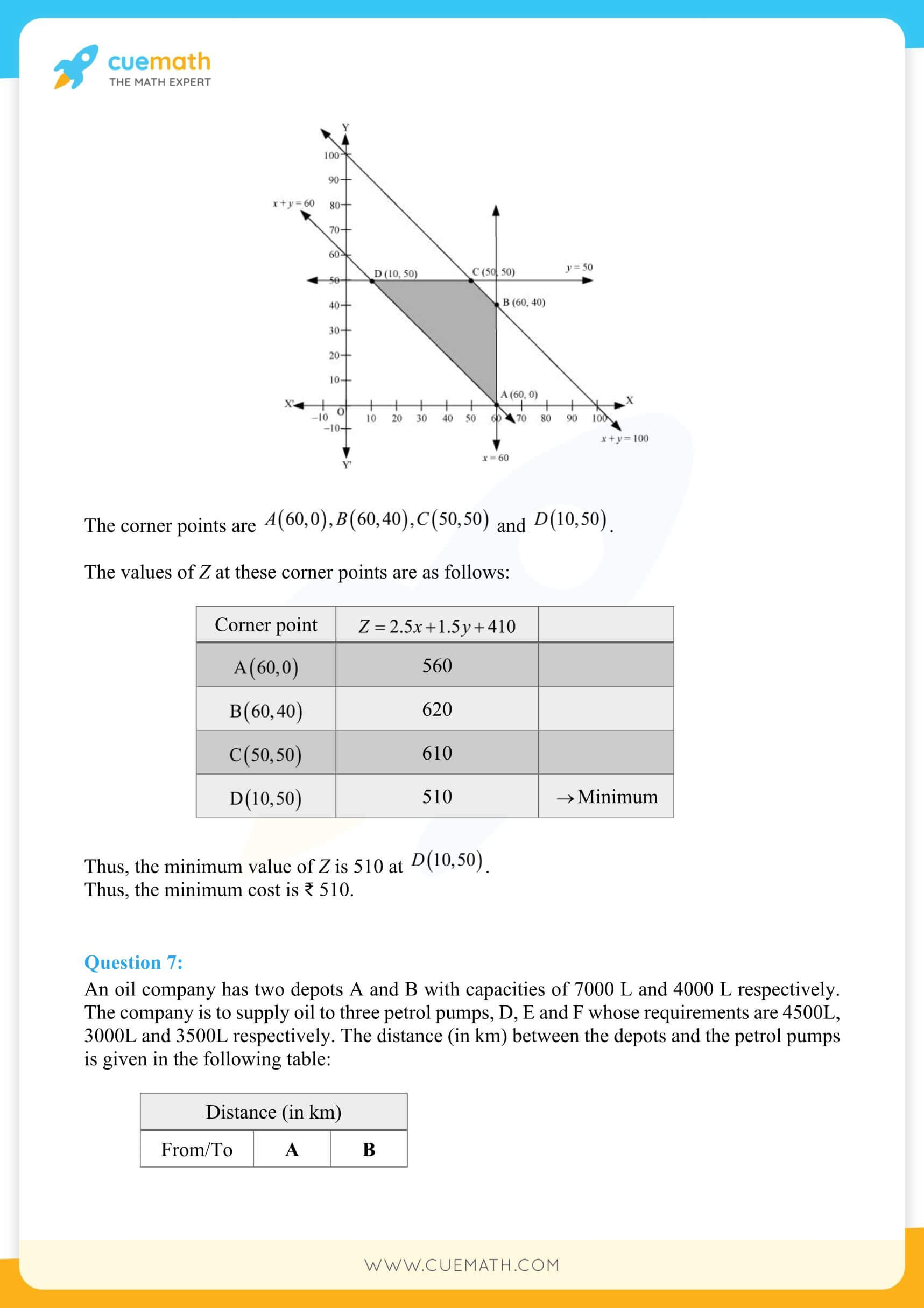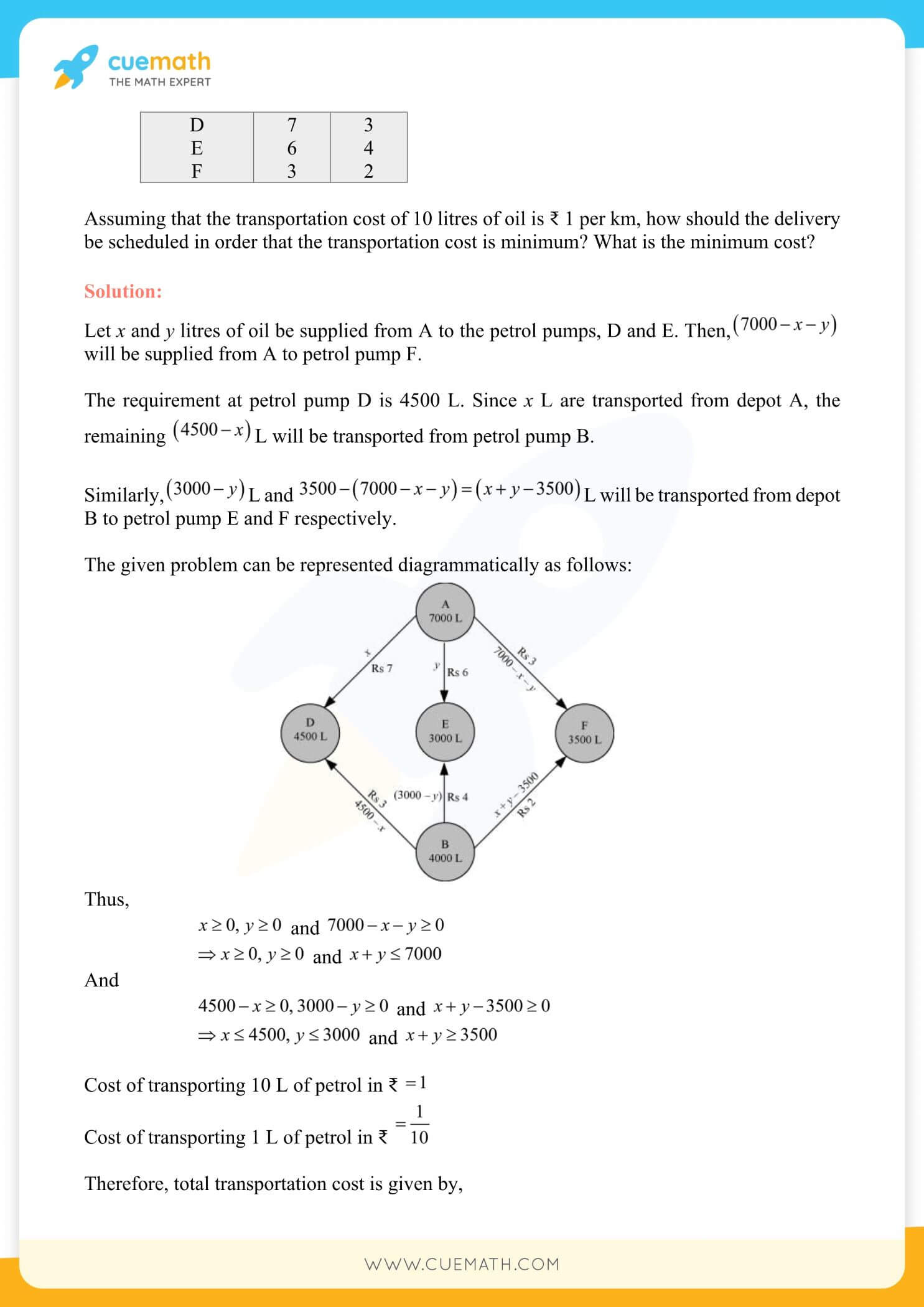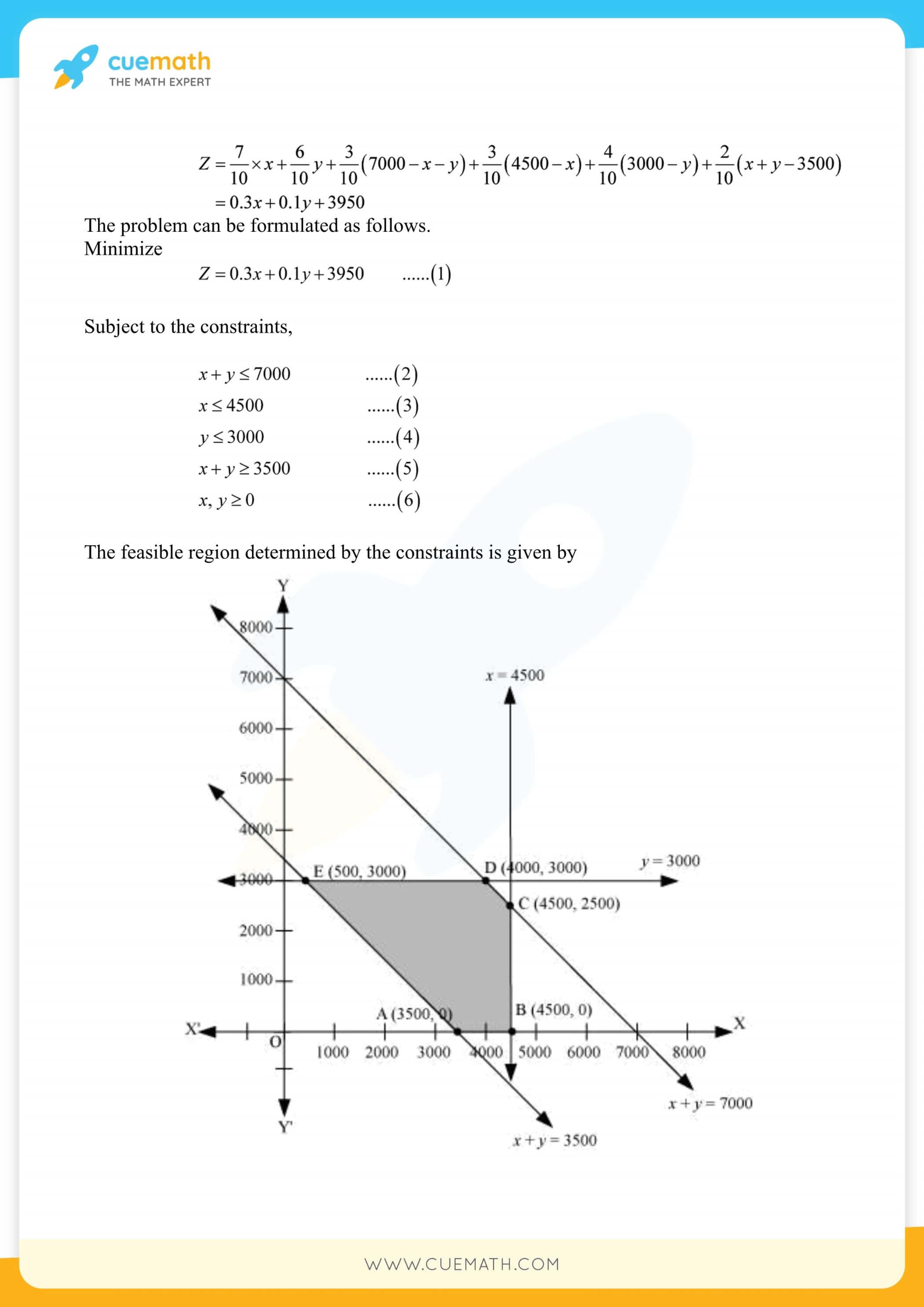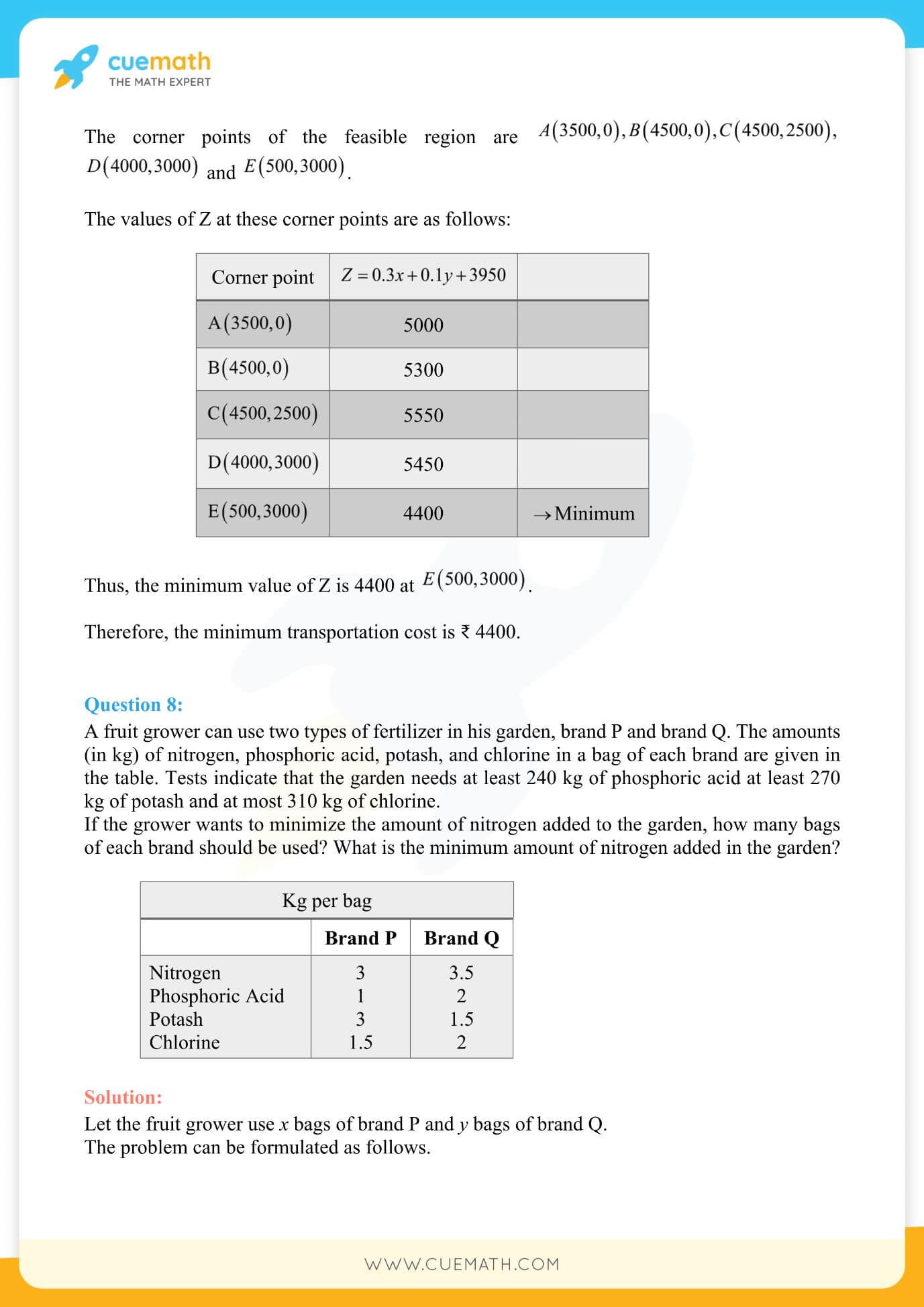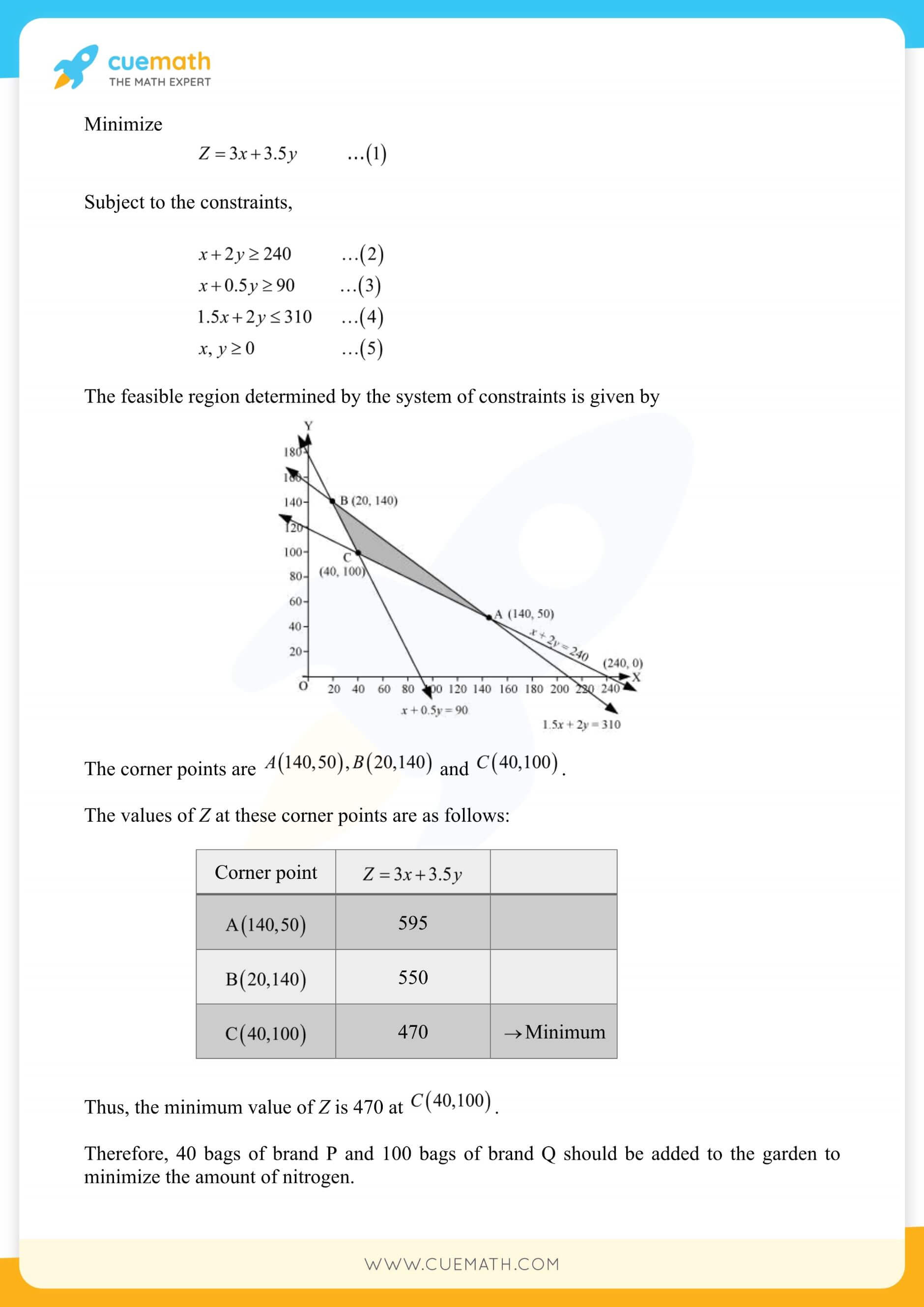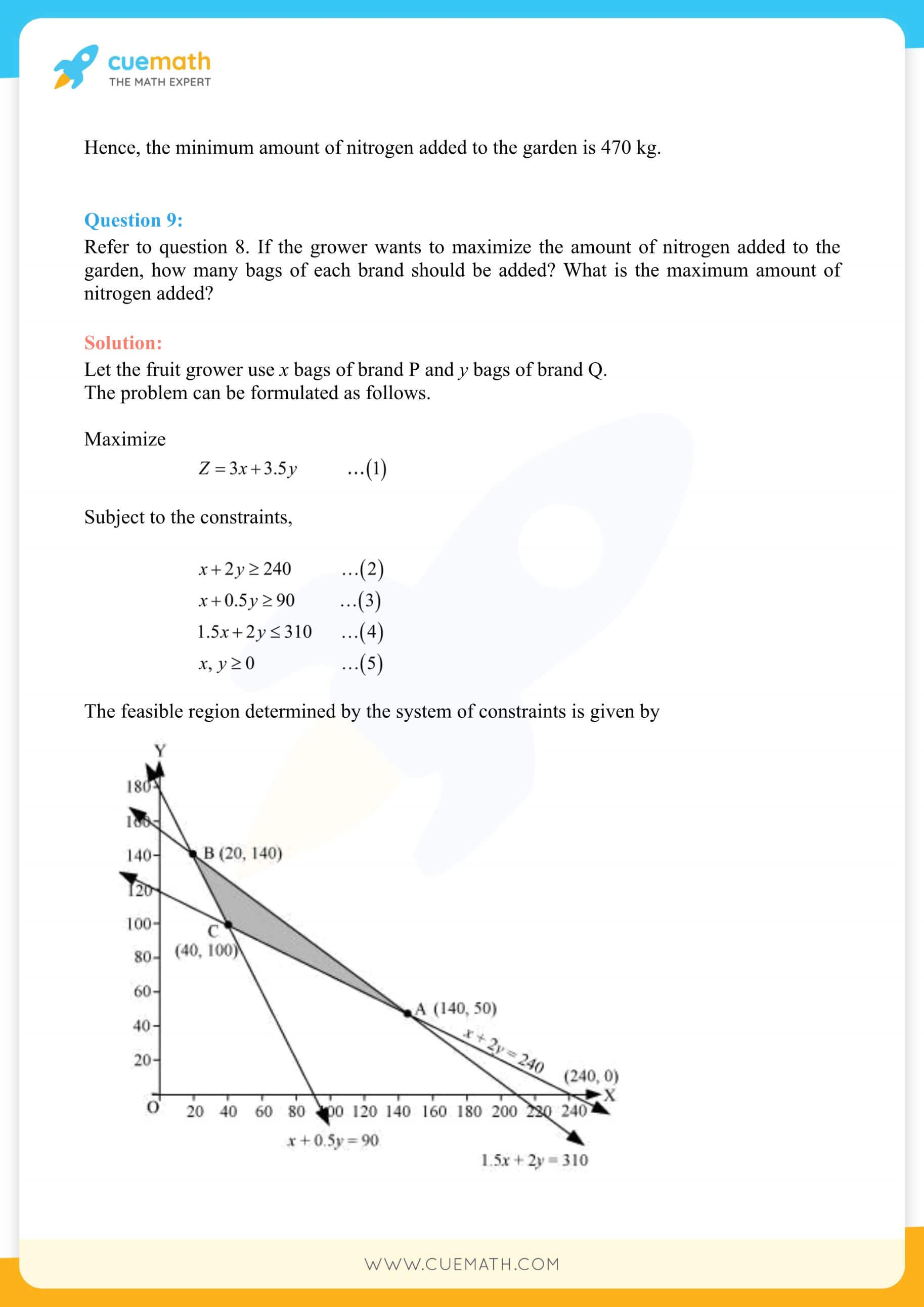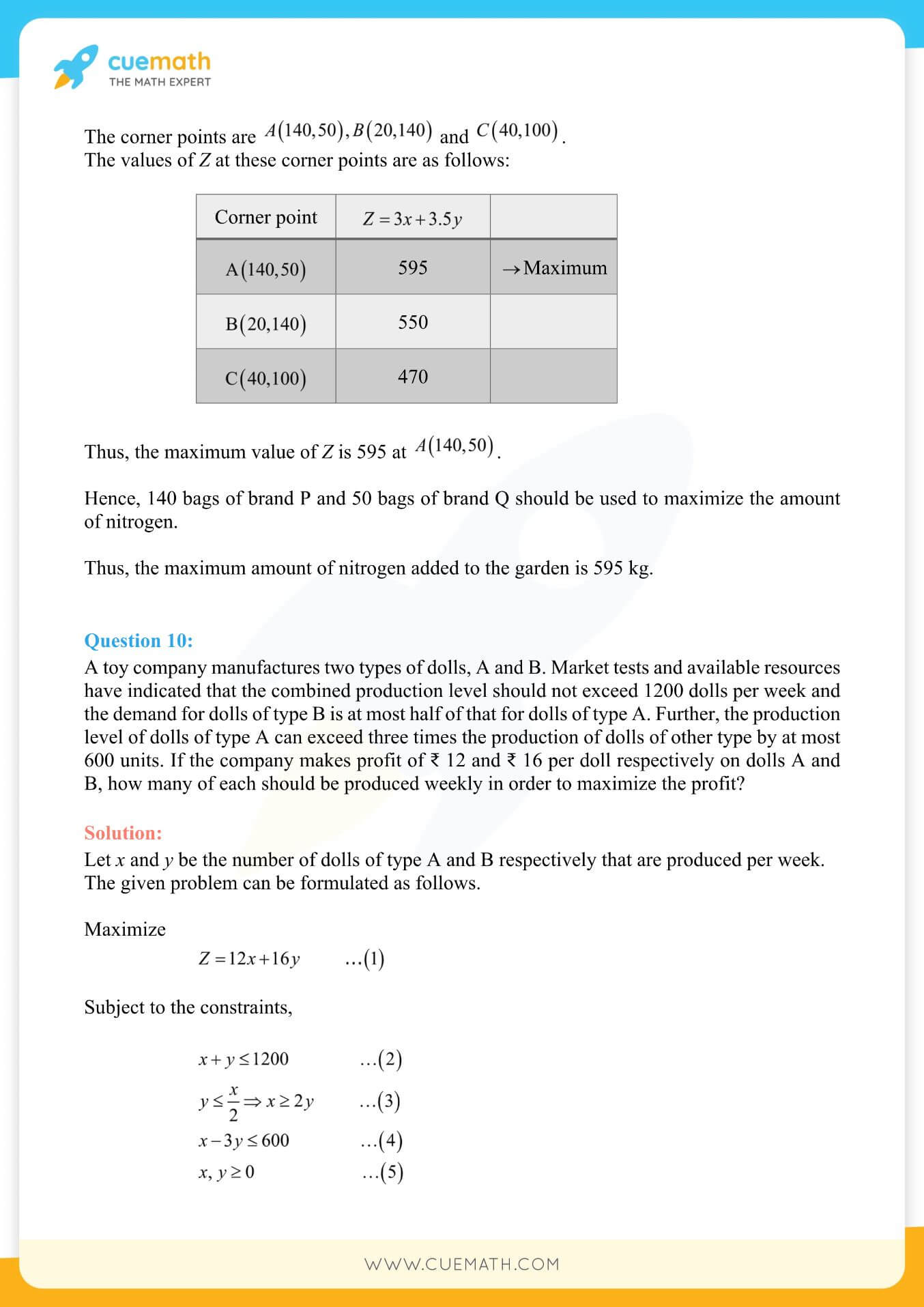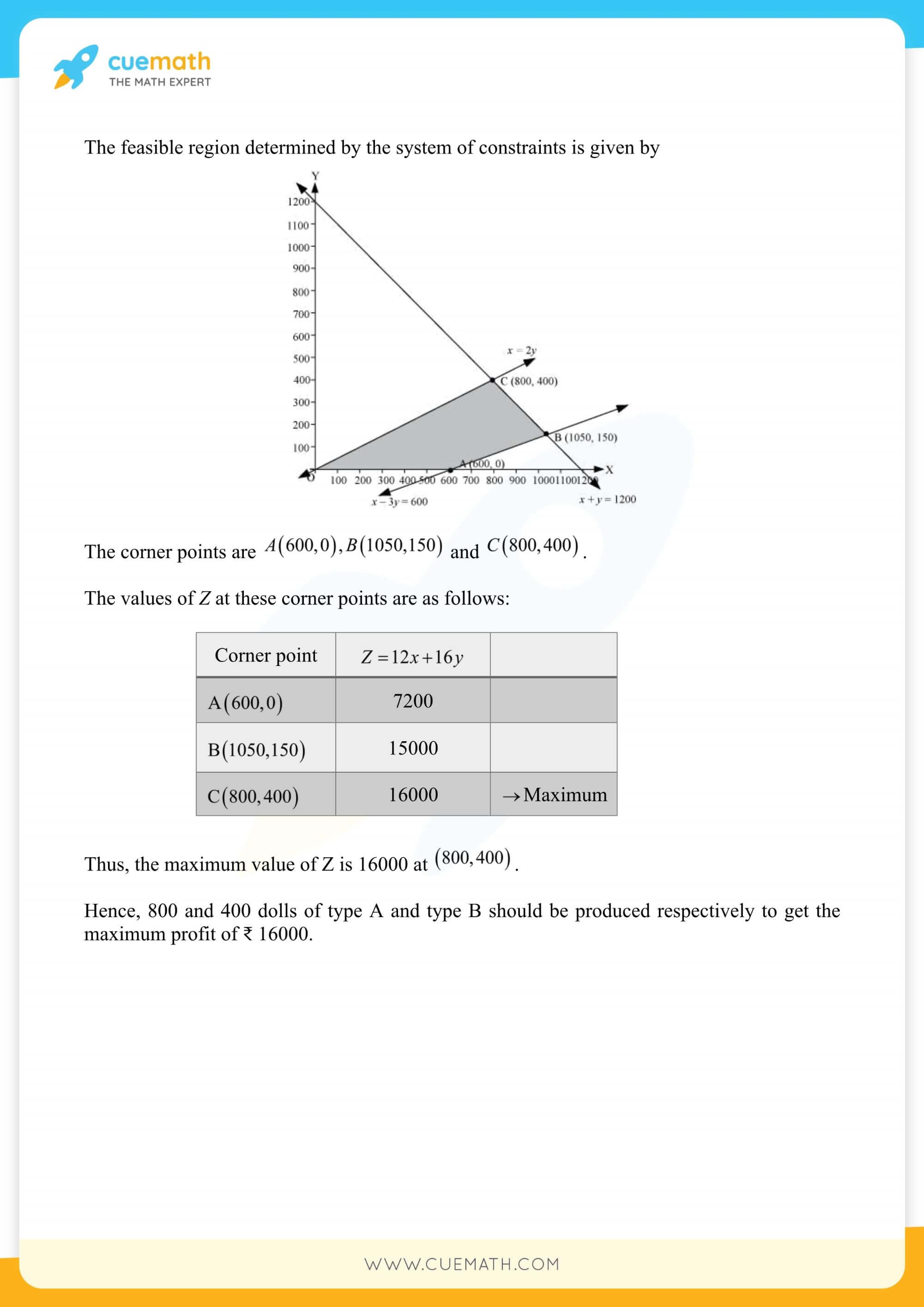 More Exercises in Class 12 Maths Chapter 12
Download Cuemath NCERT Solutions PDF for free and start learning!
Math worksheets and
visual curriculum