Net Worth Formula
Net worth is the value of the assets that a person/organization owns minus the liabilities they owe (debts). The net worth formula helps in calculating equity in terms of business. It can be used at various levels such as personal, group, organization, government, or to entire cities/countries. Net worth in the business of an organization describes the financial health of the organization, it is equal to the difference between the value of all its assets and all its liabilities which can easily be found out using the formula for net worth. The net worth formula is explained below along with solved examples.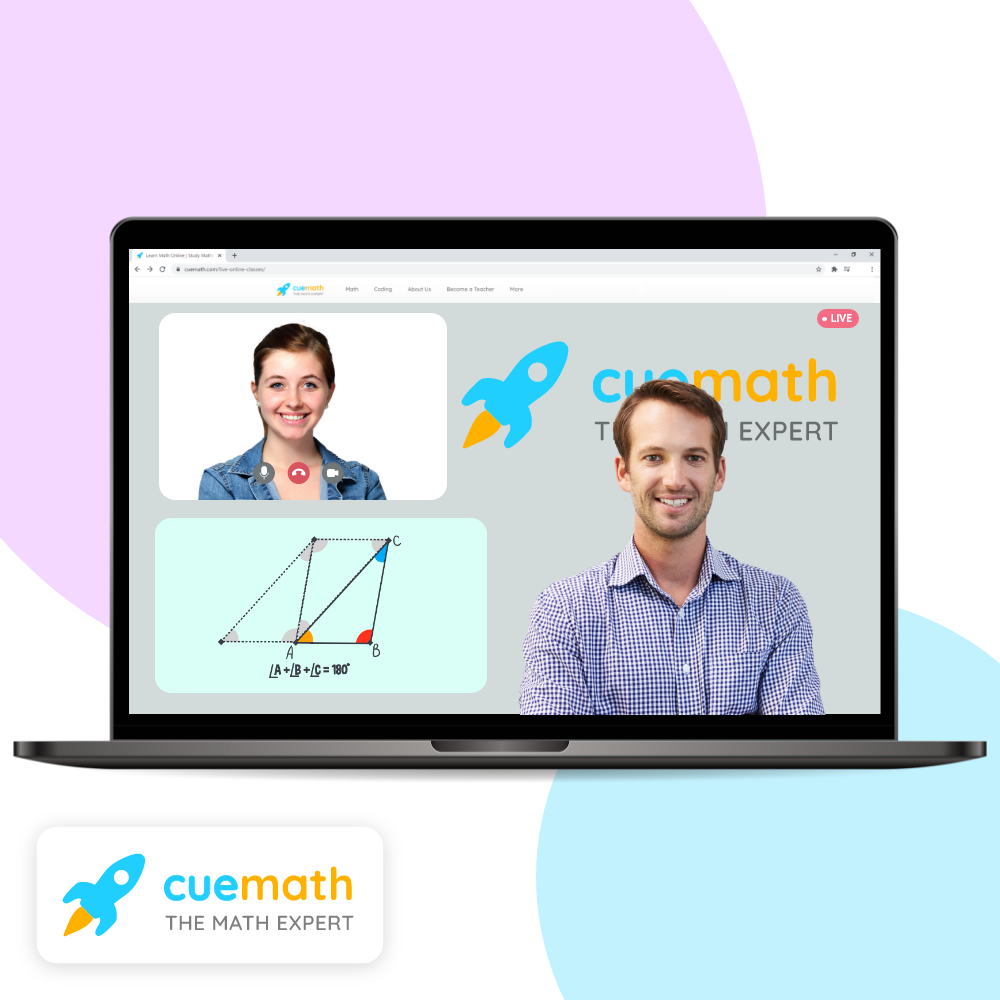 Want to find complex math solutions within seconds?
Use our free online calculator to solve challenging questions. With Cuemath, find solutions in simple and easy steps.
Formula for Net Worth
Equity generally is used synonymously to net worth, but they sometimes are used in different contexts. An individual's net worth is equal to the difference between the assets and liabilities. The formula for net worth is:
Net Worth = Assets – Liabilities
If net worth > 0, able to settle liabilities and has good financial growth
If net worth < 0, unable to settle liabilities, and has negative financial growth
Solved Example using the Net Worth formula
Example 1: By using net worth formula, find Sam's net worth from the following balance sheet data:

Assets
Liabilities
Properties
$45,00,000
Property Loans
$20,00,000
Stocks
$20,00,000
Car Loans
$3,00,000
Savings
$7,00,000
Education Loan
$8,00,000
Insurance
$12,00,000
Jewelry
$50,000
Cars
$5,00,000


Solution

Total assets value = 45,00,000 + 20,00,000 + 7,00,000 + 12,00,000 + 50,000 + 5,00,000 = $ 89,50,000

Total liabilities = 20,00,000 + 3,00,000 + 8,00,000 = $ 31,00,000

Net worth = Assets - Liabilities = 89,50,000 - 31,00,000 = $ 58,50,000

Answer: Sam's net worth = $ 58,50,000

Example 2: Given the following balance sheet data of an organization, find it's net worth by using net worth formula,.

Assets
Liabilities
Cash and cash-equivalents
$ 4,500,000
Accounts payable
$ 3,700,000
Short term marketable securities
$ 2,000,000
Accrued Expenses
$ 2,300,000
Accounts Receivable
$ 1,700,000
Deferred Revenue
$ 800,000
Inventories
$ 1,200,000
Commercial Paper
$ 1,400,000
Vendor non-trade receivables
$ 500,000
Long-term debt
$ 9,500,000
Other current assets
$ 6,300,000
Other non-current liabilities
$ 4,100,000
Long term marketable securities
$ 1,700,000
Property, plant and equipment
$ 10,000,000
Other non-current assets
$ 2,300,000

Solution

Total assets value = 4,500,000 + 2,000,000 + 1,700,000 + 1,200,000 + 500,000 + 6,300,000 + 1,700,000 + 15,000,000 + 2,300,000 = $ 35,200,000

Total liabilities = 3,700,000 + 2,300,000 + 800,000 + 1,400,000 + 9,500,000 + 4,100,000 = Rs 21,800,000

Net worth = Assets - Liabilities = 35,200,000 - 21,800,000 = $ 13,400,000

Answer: Organization's net worth = $ 13,400,000
Previous Topic
Lcm of 4 8 12
Next Topic
Gcf of 32 and 72