Percent Decrease Formula
Percent decrease refers to the percent change in the value when it is decreased over a period of time. For example, a decrease in the level of rainfall, a decrease in the number of Covid patients, etc. Percent decrease can be calculated by using the percent decrease formula. In this section, we will be discussing the percent decrease formula. Let us learn the Percent decrease formula with a few solved examples.
What is the Percent Decrease Formula?
The percent decrease gives the decrease in quantity with respect to its initial value. To calculate the decrease in percentage, we first need to find the difference in the values. Then, divide the difference by the initial value and multiply it by 100. Percent decrease formula is given as:
Percent Decrease = [(Old Value - New Value) / Old Value] × 100]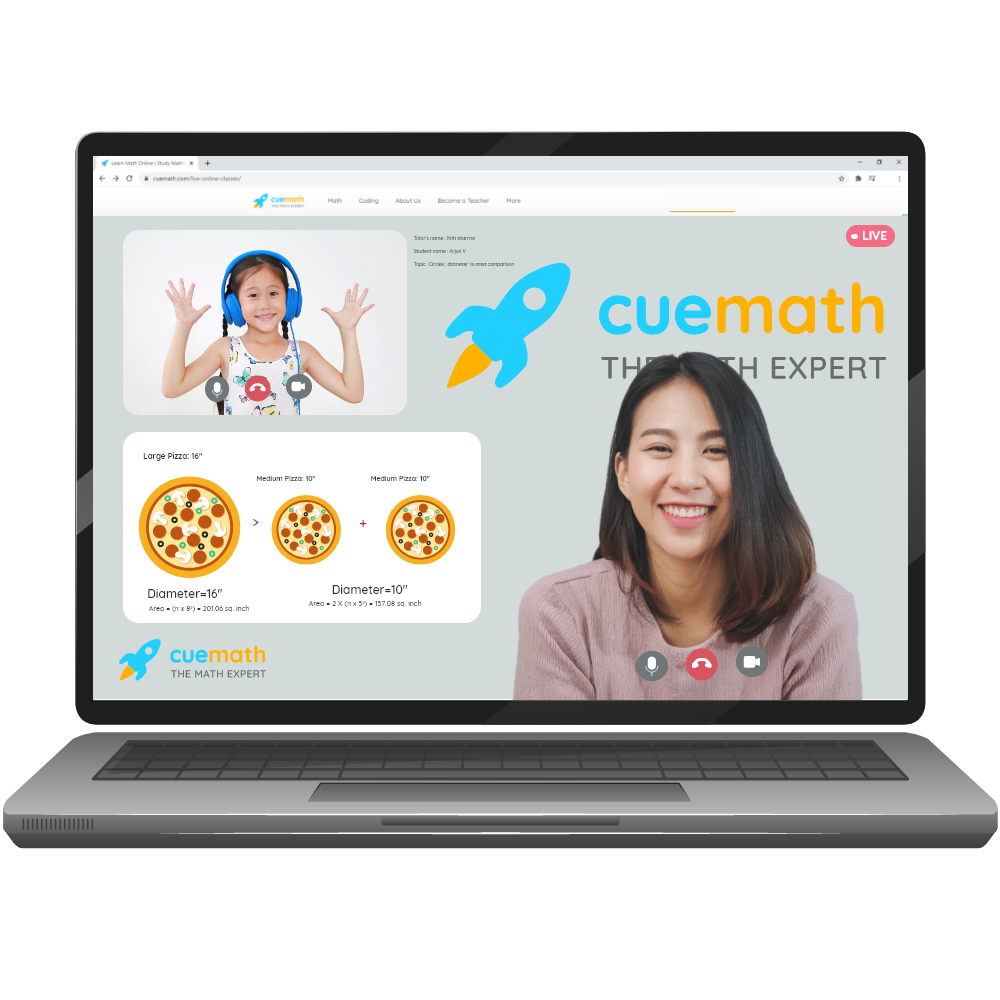 Have questions on basic mathematical concepts?
Become a problem-solving champ using logic, not rules. Learn the why behind math with our certified experts
You can use the percent decrease calculator to implement the percent decrease formula. Let's take a quick look at a few solved examples to understand the percent decrease formula better.
Solved Examples Using Percent Decrease Formula
Example 1: The number 53 is misread as 35. Find the percent decrease using the percent decrease formula.

Solution:

Here, new value = $ 35 and old value = $ 53

Old Value - New Value = 53 - 35 = 18

Using the Percent decrease formula, we get

Percent Decrease = [(Old Value - New Value) / Old Value] × 100

= 18/53 × 100

~ 51%

Answer: The percent decrease of the number is approximately 51%

Example 2: An article whose CP is $ 250 was sold for $ 230. Use the percent decrease formula to find the percent decrease in the price of the article.

Solution:

Here, new value = $ 230 and old value = $ 250

Old Value - New Value = 250 - 230 = 20

Using the Percent decrease formula, we get

Percent Decrease = [(Old Value - New Value) / Old Value] × 100

= 20/250 × 100

~ 8%

Answer: The percent decrease in the price of the article is 8%
Try these >