Learn
What Is 0.8 As A Fraction
from a handpicked tutor in
LIVE 1-to-1
classes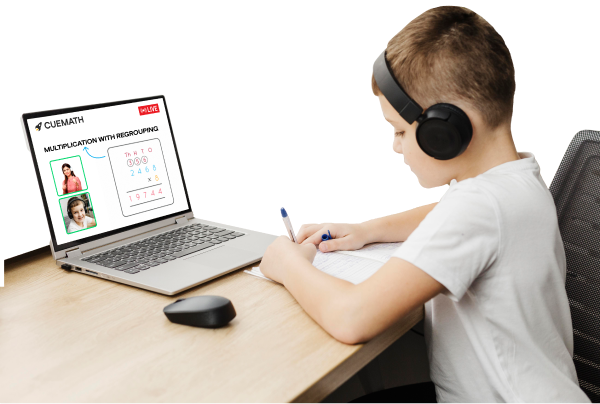 What is 0.8 as a Fraction?
Fractions are an easy way to divide something or to define it in terms of parts of the whole.
Answer: 0.8 as a fraction is 4/5.
Let's convert the given decimal to a fraction.
Explanation:
First, we need to write the decimal in the simplest fraction form.
0.8 can be written in fractional form as 0.8/1
Now, to remove the decimal point .let us multiply the numerator and denominator by 10.
0.8/1 × 10/10 = 8/10
8/10 can be reduced as 4/5
Therefore, 0.8 as a fraction is equal to 4/5.
Math worksheets and
visual curriculum