Sin Cos Tan Formulas
Sin, Cos, and Tan are three of the six trigonometric ratios which are considered to be the primary functions we consider while solving trigonometric problems. These trigonometric ratios are used to calculate the sides of a right triangle. The three other major trigonometric ratios apart from sin, cos and tan are cot, sec, and cosec. Let's look into the sin, cos, tan formula in detail.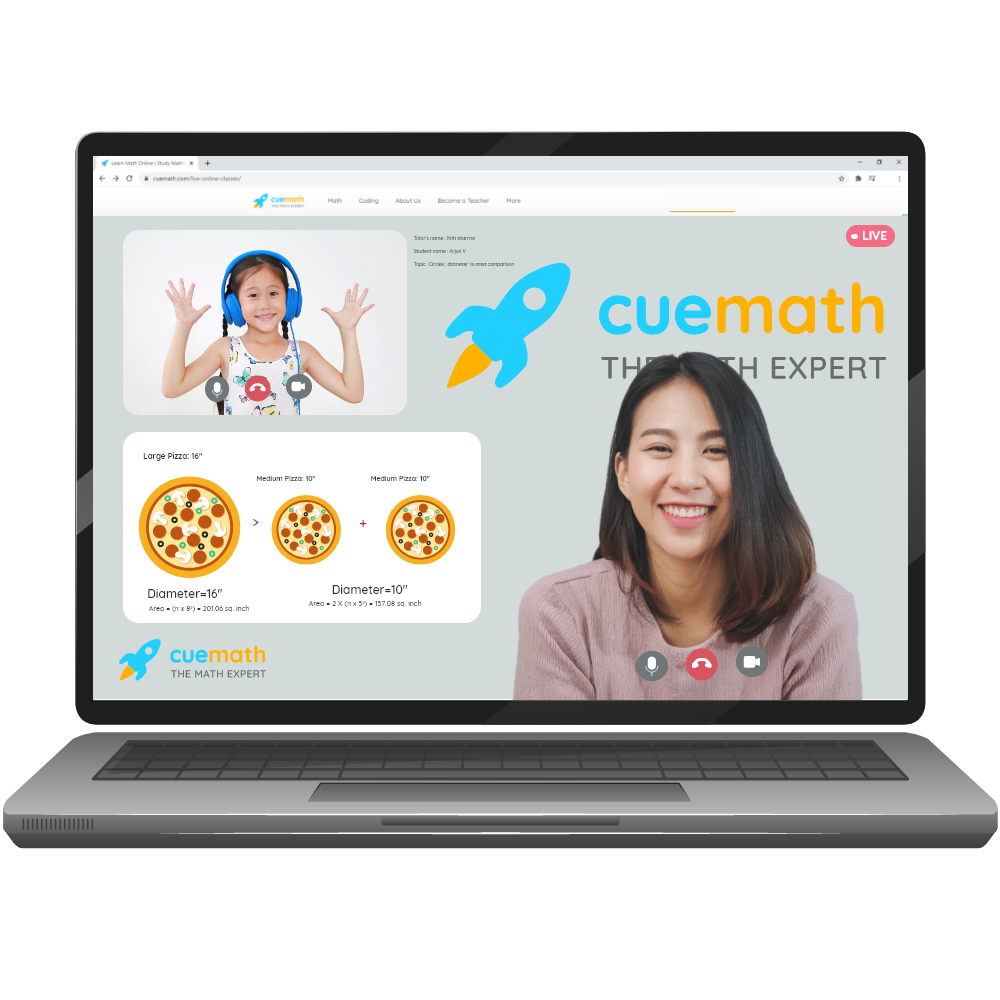 Great learning in high school using simple cues
Indulging in rote learning, you are likely to forget concepts. With Cuemath, you will learn visually and be surprised by the outcomes.
Formula to Calculate Sin Cos Tan
For a given right triangle ABC as shown below. Let's look into the Sin Cos Tan formulas.
AB = Hypotenuse
AC = Side adjacent to angle A
BC = Side opposite to angle A
For the acute angle A, the sin, cos and tan formulas are given by,
Sine A = Opposite side/Hypotenuse = BC/AB
Cos A = Adjacent side/Hypotenuse = AC/AB
Tan A = Opposite side/Adjacent side = BC/AC
We can see clearly from the above formulas, that
Let's look into the reciprocal relationship between different trigonometric ratios
Tan A = 1/Cot A = Opposite side/ Adjacent side= BC/AC
Cos A = 1/Sec A = Adjacent side/ Hypotenuse = AC/AB
Sin A = 1/Cosec A = Opposite side / Hypotenuse = BC/AB
Let's look into different ways of representing trigonometric ratios:
Tan A = sin A/cos A
Cot A = cos A/sin A
Sin A = tan A/sec A
Cos A = sin A/tan A
Sec A = tan A/sin A
Cosec A = sec A/tan A
Let's practice some problems using Sin Cos Tan Formula
Solved Examples using Sin Cos Tan Formula
Example 1:If the side lengths of a right-angled triangle ABC is 13 units, 12 units, and 5 units, find the value of sin A and cos A using Sin Cos Tan formula.

Solution:

:

We know that, using sin cos tan formula

Sin A = Side opposite to angle A / Hypotenuse

= BC/AB = 5/13

Cos A = Side adjacent to angle A / Hypotenuse

= AC/AB = 12/13

Answer: Thus, Sin A = 5/13 and Cos A = 12/13

Example 2:If Sin A = 6/10 and Cos A = 8/10, calculate Tan A.

Solution:

We know that,

Tan A = Sin A / Cos A

= (6/10) / (8/10)

= 6/8

Answer: Thus, Tan A = 6/8
---