Learn
Worksheets
from a handpicked tutor in
LIVE 1-to-1
classes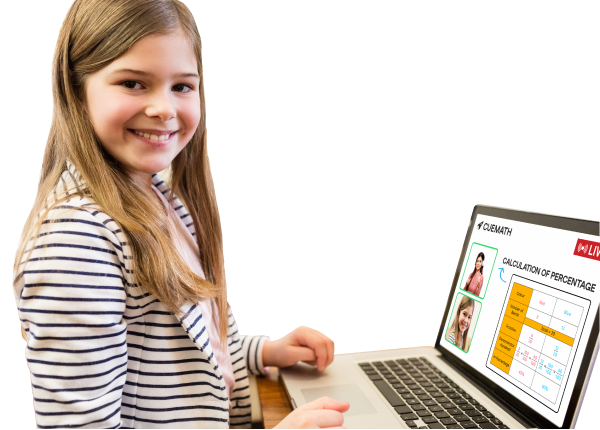 Adding and Subtracting Monomials Worksheets
Adding and subtracting monomials worksheets is a helpful resource for students trying to learn adding and subtracting monomials.. adding and subtracting monomials is usually introduced in grade 4th and gradually advances to complex operations in higher grades. So, a child must master the core concept of fraction addition and subtraction from the beginning.
Benefits of Adding and Subtracting Monomials Worksheets
Monomials are used in several industries such as data science, computer engineering etc. Hence, kids need to understand the basics in depth. adding and subtracting monomials worksheets give students the opportunity to solve a wide variety of problems helping them to build a robust mathematical foundation.
Additionally, the adding and subtracting monomials worksheets helps kids to improve their speed, accuracy, logical and reasoning skills in performing simple calculations related to the topic of monomials.
Download Adding and Subtracting Monomials Worksheet PDFs
These math worksheets should be practiced regularly and are free to download in PDF formats.
| | |
| --- | --- |
| Adding and Subtracting Monomials Worksheet - 1 | |
| Adding and Subtracting Monomials Worksheet - 2 | |
| Adding and Subtracting Monomials Worksheet - 3 | |
| Adding and Subtracting Monomials Worksheet - 4 | |
Math worksheets and
visual curriculum