Leap Year Calculator
A leap year calculator is a free online tool which calculates and checks whether a given year is a leap year or not.
What Is a Leap Year Calculator?
Cuemath's online calculator helps you to check this within a few seconds.
How to Use the Leap Year Calculator?
Follow the steps given below to use the calculator.
Step 1: Enter the year to be checked in the input box.
Step 2: Click on "Go" and you will get to know if the year is a leap year or not .
Step 3: Click on "Reset" to clear the field and enter any other year.
How to Check Whether a Year is a Leap Year or Not?
A leap year has 366 days (the extra day is the 29th of February), and it comes after every four years. To check if a year is a leap year, divide the year by 4. If it is fully divisible by 4, it is a leap year. For example, the year 2016 is divisible 4, so it is a leap year, whereas, 2015 is not.
However, Century years like 300, 700, 1900, 2000 need to be divided by 400 to check whether they are leap years or not.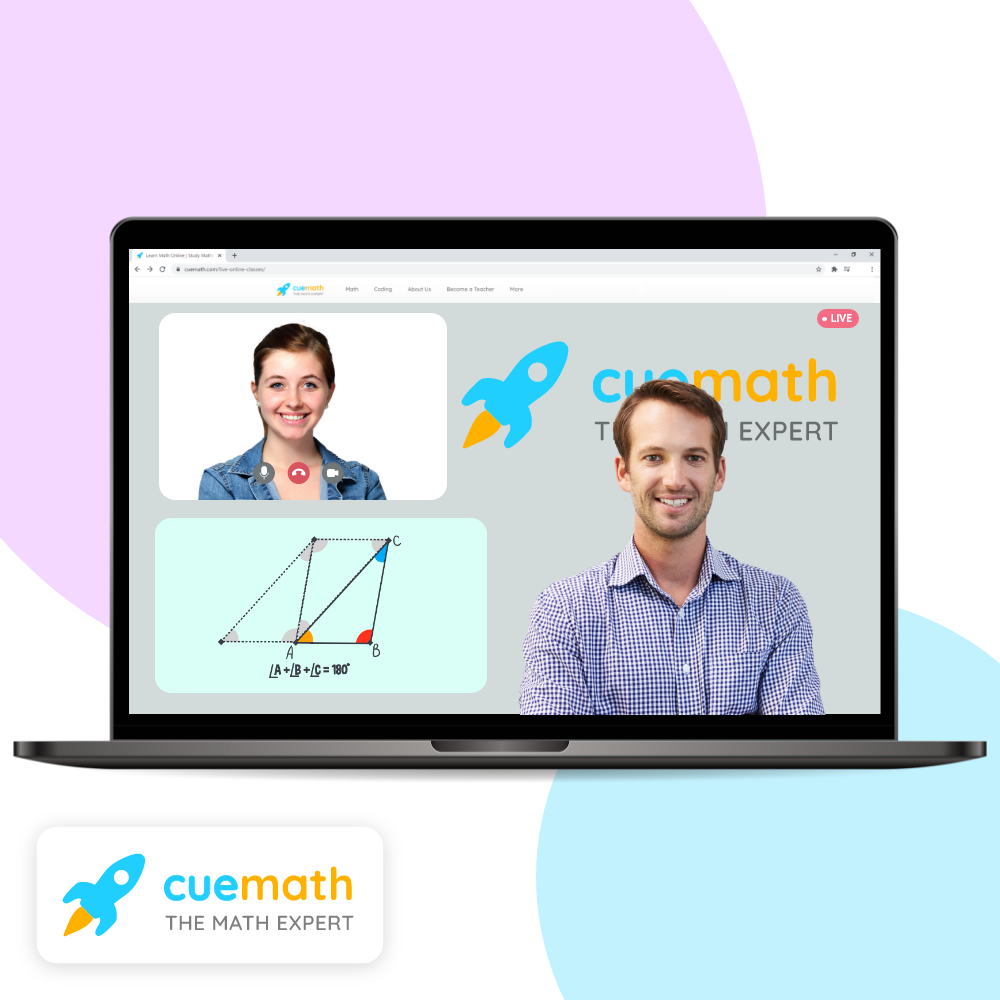 Want to find complex math solutions within seconds?
Use our free online calculator to solve challenging questions. With Cuemath, find solutions in simple and easy steps.
Solved Example:
Is 2024 a leap year?
Solution:
Let us divide this year by 4 and check.
2024 ÷ 4 = 506
2024 is divisible by 4.
Therefore, 2024 is a leap year.
Now, you can use the calculator and check if the following years are leap years: