Gross Profit Formula
As we know most businesses work for a profit. We can simply say that profit is the excess of revenue over expenditure. The gross profit is the amount of profit before all interest and tax payments. We get the gross profit after the deduction of goods' selling cost from the revenue. Gross profit is also termed gross margin. It excludes the direct income and the expenses. The gross profit formula gives the pure trading profit. Profitability can be shown by calculating the gross profit using the gross profit formula.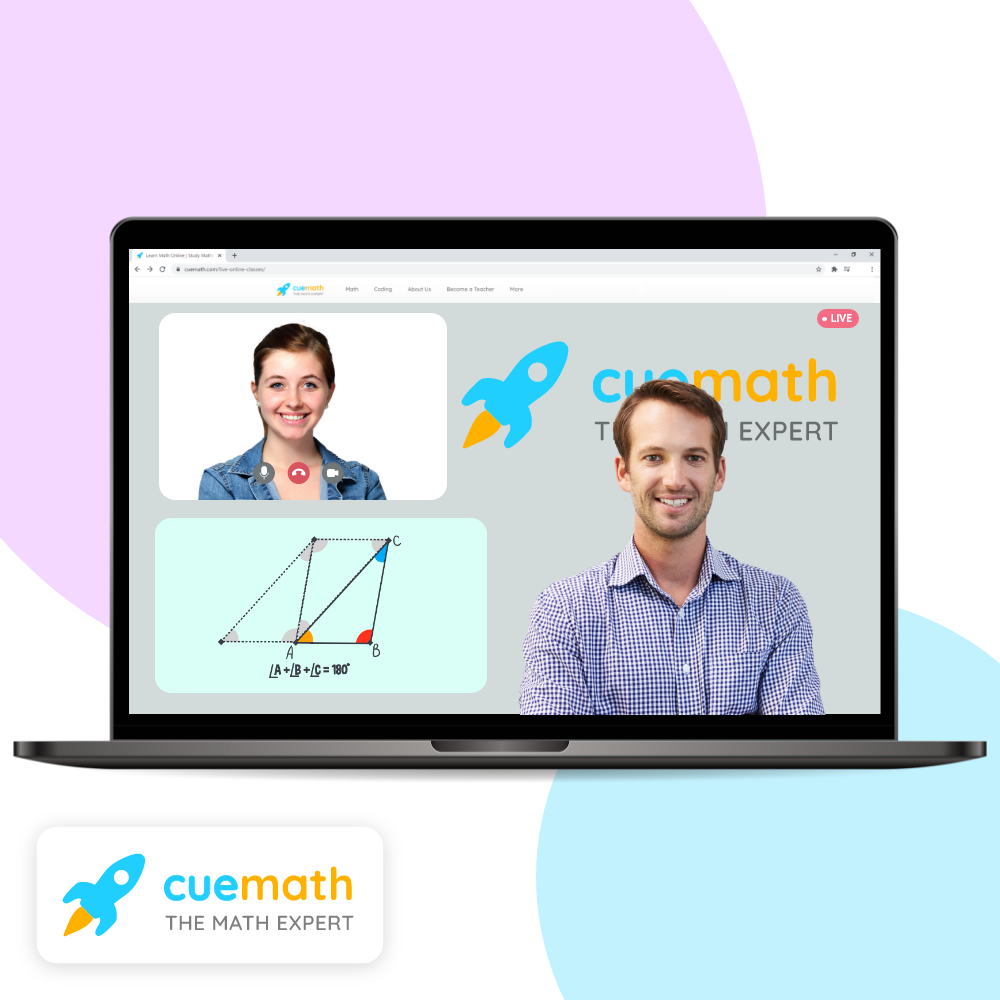 Break down tough concepts through simple visuals.
Math will no longer be a tough subject, especially when you understand the concepts through visualizations with Cuemath.
What Is Gross Profit Formula?
The gross profit formula or gross margin formula can be written as:
Gross Profit = Revenue - Cost of goods sold
Where,
Revenue = Sales - Sales return
Cost of goods sold = (Opening stock - Closing Stock) + (Purchase - Purchase Returns) + Direct Expenses + Direct Labour

Solved Examples Using Gross Profit Formula
Example 1

A seller purchases a car at $60,000. If he sold it for $65,000, find his gross profit.

Solution:

To Find: Gross profit.
Given: Revenue = $65,000
Cost of goods sold = $60,000
Now, using the gross profit Formula:
Gross profit = Revenue - Cost of goods sold
= 65,000 - 60,000
= $5000
Answer: Gross profit is $5000.

Example 2:

The cost of a motorbike is $1000. The additional labor cost is $200. If the motorbike was sold at $1600, find the gross profit.

Solution:

To Find: Gross Profit.
Given: Revenue = $1000
Cost of goods sold = 1000 + 200 = $1200
Now, using the gross profit formula:
Gross profit = Revenue - Cost of goods sold
= 1600 - 1200
= 400
Answer: Gross profit is $400
Try these >
---