Meters to Yards calculator
A 'Meters to Yards Calculator' is an online tool that converts the unit of length from meters to yards.
What is a Meters to Yards Calculator?
Cuemath's 'Meters to Yards Calculator' converts the length from meters to yards and displays the result within a few seconds.
Note: Enter numbers upto four digits.
How to Use

the Meters to Yards

Calculator?

Follow these steps to use the calculator:
Step 1: Enter any value (upto four digits) of length, in meters, in the input box.
Step 2: Click on "Convert" to find the value in yards.
Step 3: Click on "Reset" to clear the field and enter the new value.
How to Convert

Meters to Yards?

Even though meters and yards are used for measuring the same unit (distance/length), their values differ. The conversion factor that is used to convert meters to yards is 1.09361 because 1 meter (m) = 1.09361 yards (yd).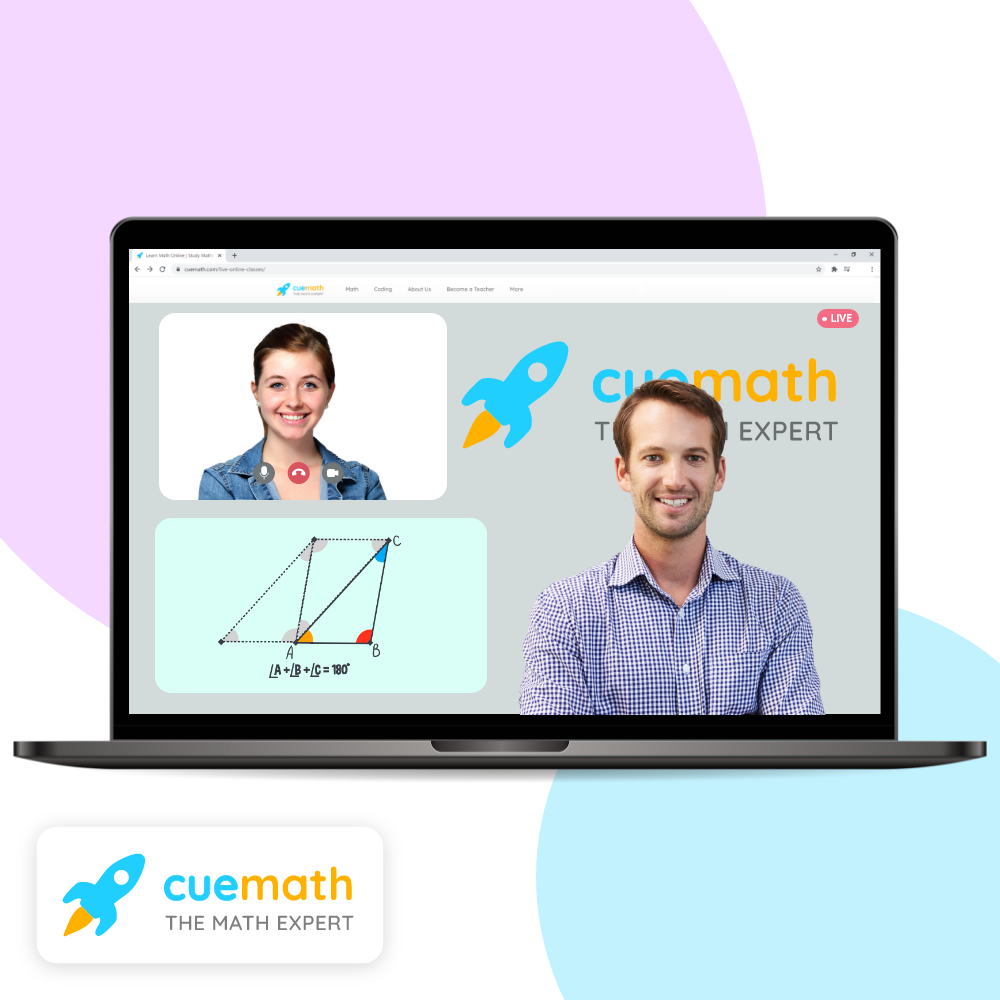 Want to find complex math solutions within seconds?
Use our free online calculator to solve challenging questions. With Cuemath, find solutions in simple and easy steps.
Solved Example:
Convert 6 meters to yards.
Solution:
To convert 6 metres to yards, we will use the conversion factor 1.09361
6 meters = (6 × 1.09361) yards
= 6.56166 yards
Therefore, 6.56166 yards are equal to 6 meters.
Now, use the calculator and convert the following units of meters to yards.
Math worksheets and
visual curriculum