Profit Calculator
Profit calculator helps to calculate profit made for a given trade.
What Is a Profit Calculator?
Profit Calculator is an online tool which calculates the profit for the given selling price and cost price. Cuemath's online profit calculator helps you to calculate faster and gives you the result within a few seconds.
Note: Enter numbers up to 4 digits.
How to Use the Profit Calculator?
Follow these steps to use the calculator and find the profit.
Step 1: Enter the Cost Price (C.P.) and Selling Price (S.P.) in the respective input boxes.
Step 2: Click on "Calculate" to find the profit.
Step 3: Click on "Reset" to clear the fields and enter the new set of values.
What is Profit?
Profit is defined as the difference between the selling price and the cost price.
Profit = Selling Price - Cost Price.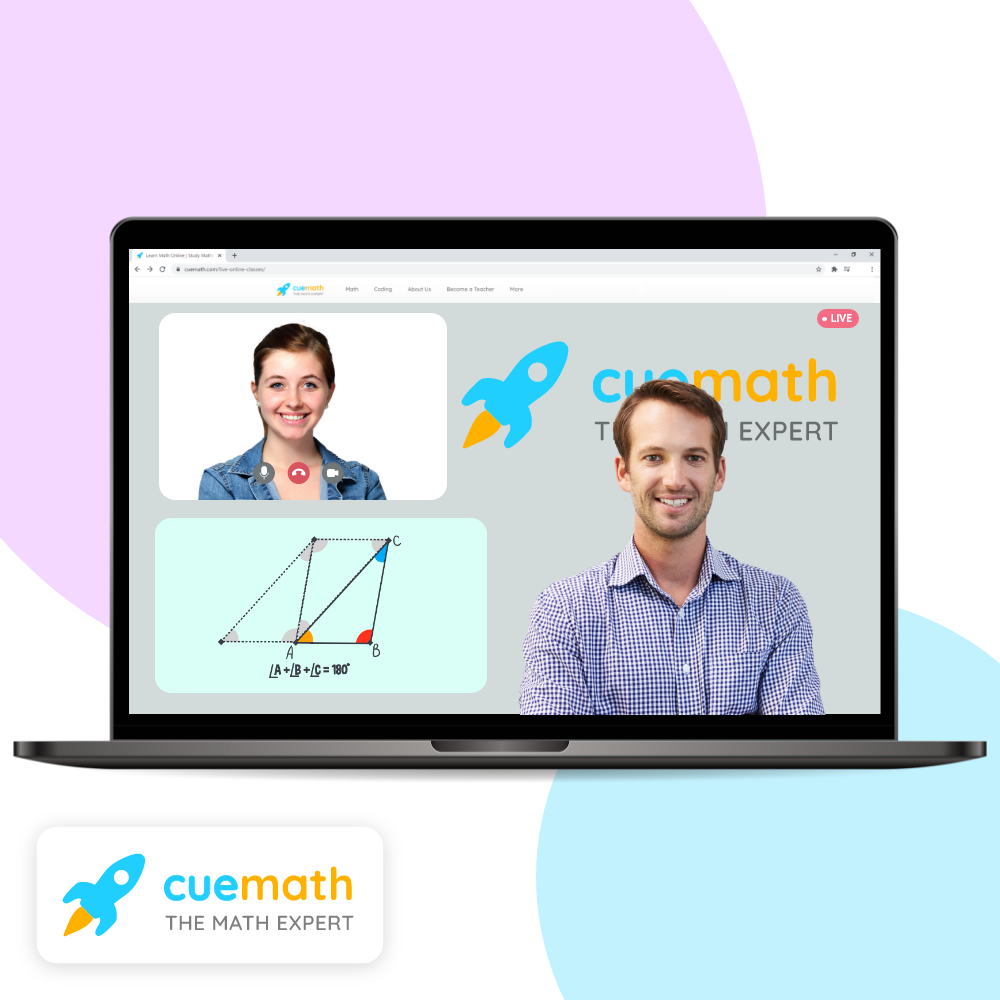 Want to find complex math solutions within seconds?
Use our free online calculator to solve challenging questions. With Cuemath, find solutions in simple and easy steps.
Solved Example:
The cost price of an article is $30 and the selling price is $32. Find the profit.
Solution:
The profit is calculated by the formula:
Profit = Selling Price (S.P.) - Cost Price (C.P.)
= $32 - $30
= $2
Therefore, the profit is $2
Math worksheets and
visual curriculum