Length Conversion Calculator
Length conversion is the procedure of converting the units of length with the help of the correct conversion factor. We deal with measurements every day and converting these units to the required unit involves the process of multiplication or division.
What is a Length Conversion Calculator?
A 'Length Conversion Calculator' is a free online tool that helps in converting one length measuring unit into another. In this calculator, you can select a length measuring unit, and the unit in which you want it to convert and its equivalent will be displayed within a few seconds.
How to Use Length Conversion Calculator?
Follow the steps given below to use the calculator:
Step 1: Select both the initial and the final unit from the dropdown and the value to convert in the space provided.
Step 2: Click on the "Convert" button to find the value.
Step 4: Click on the "Reset" button to clear the field and select new units.
How to do a Length Conversion?
A conversion factor is a value or a number that is used to change one set of units to another, either by multiplication or division. An appropriate conversion factor makes calculation quick and easy. The table given below contains the conversion factors for length measuring units.
| | |
| --- | --- |
| 1 millimeter | 0.001 meter |
| 1 centimeter | 0.01 meter |
| 1 decimeter | 0.1 meter |
| 1 decameter | 10 meters |
| 1 hectometer | 100 meters |
| 1 kilometer | 1000 meters |
| 1 inch | 2.54 x 10-2 meters |
| 1 foot | 0.3048 meters/ 12 inches |
| 1 yard | 0.9144 meters/ 3feet |
| 1 mile | 1.609344 kilometers/ 1760 yards/ 5280 feet/ 63,360 inches |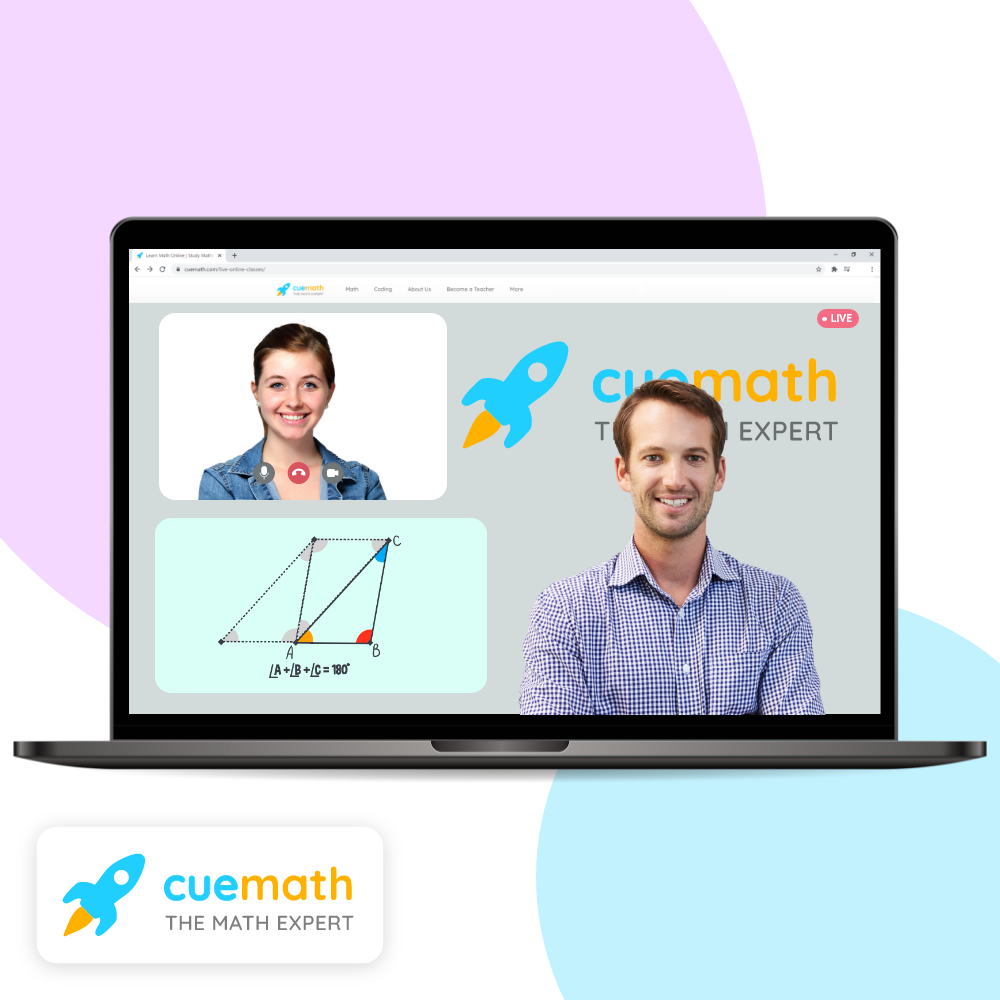 Want to find complex math solutions within seconds?
Use our free online calculator to solve challenging questions. With Cuemath, find solutions in simple and easy steps.
Solved Example:
What is the equivalent of 56 yards into feet?
Solution:
We know that
1 yard = 3 feet
Therefore, 56 yards = 167.94 feet
Similarly, you can try the calculator and try to find the following:
Convert 20 feet to inch(es).
Convert 82 hectometer(s) to kilometer(s).
Math worksheets and
visual curriculum