Squaring Calculator
A 'Squaring Calculator' is an online tool which finds the square of a given number.
What Is Squaring Calculator?
Cuemath's 'Squaring Calculator' helps you to find the square of a number within a few seconds.
Note: Enter up to 3 digits.
How to Use the Squaring Calculator?
There are two simple steps to use the squaring calculator.
Step - I: Enter the number to be squared. The number entered could be a maximum of three-digits.
Step - II: Click on the 'Calculate' button to find the square of the number, and click on the 'Reset' button to enter a new number.
How to Find the Square of a Number?
To find the square of a number, the number is to be multiplied with itself.
A2 = A ×A
Let us understand this by solving a few problems.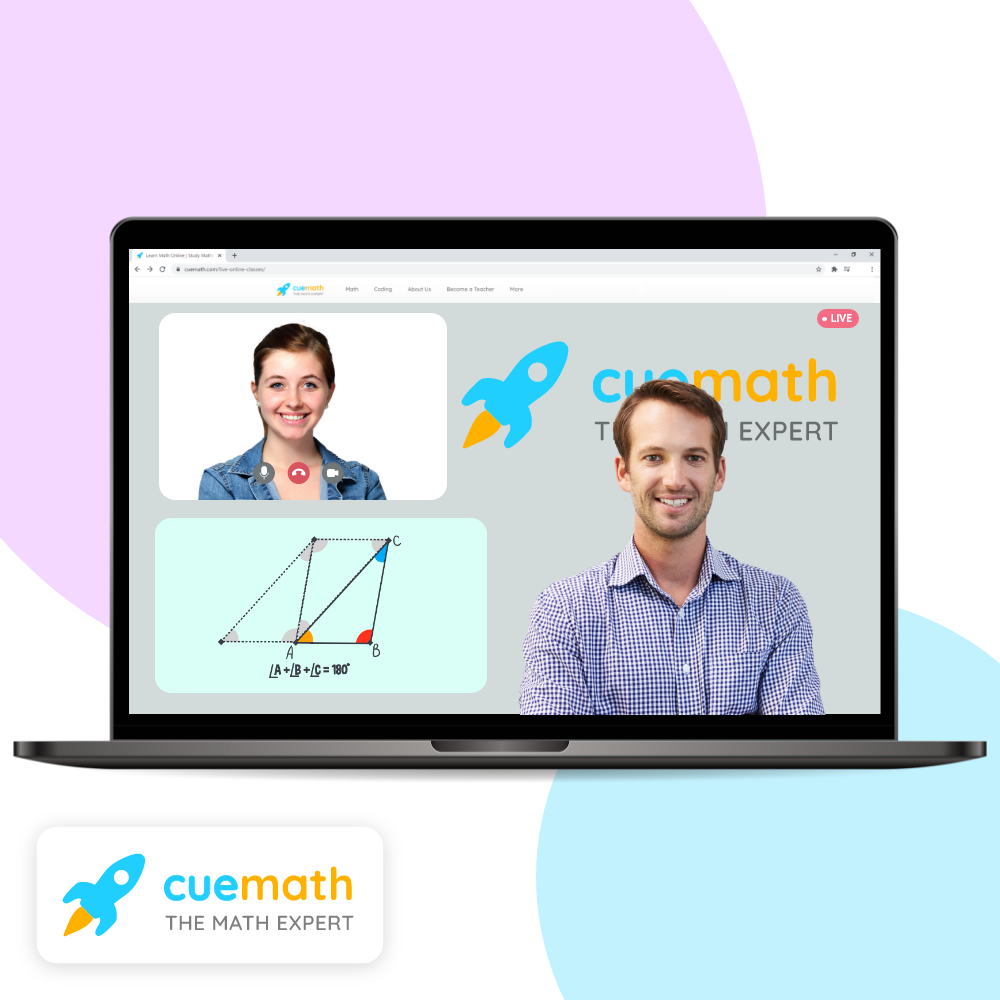 Want to find complex math solutions within seconds?
Use our free online calculator to solve challenging questions. With Cuemath, find solutions in simple and easy steps.
Solved Example:
Find the squares of the following numbers.
42, 17, 36.
Solution:
422 = 42 x 42 = 1764
172 = 17 x 17 = 289
362 = 36 x 36 = 1296
Now, use the calculator to find the squares of the numbers mentioned below.
34, 18, 41
Math worksheets and
visual curriculum