Normal Distribution Calculator
Normal distribution informally called the bell curve, is a continuous statistical distribution of real-world random data points. It is often used for purpose of population distribution and calculating number of outliers from a given threshold.
What is the Normal Distribution Calculator?
'Cuemath's Normal Distribution Calculator is an online tool that determines the probability of occurrence, above and below a given data point.
NOTE: Please enter the values up to three digits only.
How to Use Normal Distribution Calculator?
Please follow the steps below to find the outlier:
Step 1: Enter the mean, standard deviation and data point in the input boxes and select the type of outlier you want to find.
Step 2: Click on the "Calculate" button to find the probability.
Step 3: Click on the "Reset" button to clear the fields and find the probability of outliers for different data.
How to Find Normal Distribution Calculator?
Normal Distribution Calculator finds the probability of a point lying below or above a certain point
Z = (x - u) /v
P(x>z) = t(z)
P(x<z) = 1 - t(z)
We can cross-reference Z value obtained with z table and find the probability of points above and below a data point.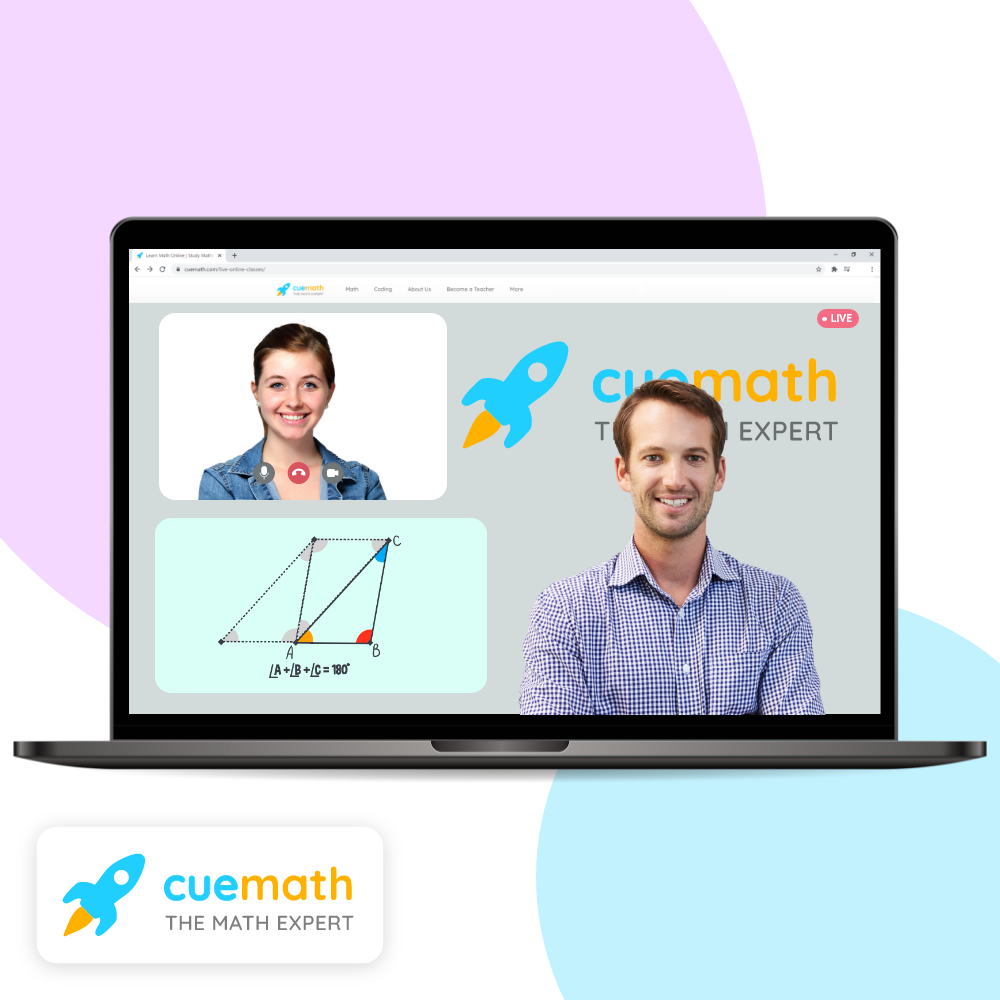 Want to find complex math solutions within seconds?
Use our free online calculator to solve challenging questions. With Cuemath, find solutions in simple and easy steps.
Solved Example:
Find the Probability of a point greater or lower than 6 if the mean of data set is 7 and standard deviation is 4.
Solution:
Given data point, x = 6
mean, u = 7
standard deviation, v = 4
z = (x-u)/v = (6-7)/4 = -0.25
t(-0.25) = 0.5987 (value taken from z table)
so 59.87% numbers are smaller than the given point i.e. 6
Similarly find probability of for the given values : -
data point, x = 26 mean, u = 75 standard deviation, v = 42

data point, x = 64 mean, u = 27 standard deviation, v = 84