Learn
Angle Calculator
from a handpicked tutor in
LIVE 1-to-1
classes
Angle Calculator
Angle is point where two rays meet there are different types of angle like obtuse angle , right angle , acute angle etc.
What is Angle Calculator?
'Cuemath's Angle Calculator' is an online tool that helps to find the angle subtended by an arc if the radius and length of arc is known Cuemath's online Angle Calculator helps you to calculate the angle in a few seconds.
NOTE: Enter the value up to 4 digits only.
How to Use the Angle Calculator?
Please follow the below steps to find the area and perimeter:
Step 1: Enter the length of arc and radius in the input boxes
Step 2: Click on the "Solve" button to find the angle.
Step 3: Click on the "Reset" button to find the angle with different radii and arc lengths.
How to find the Angle?
The angle are measured in terms of degrees or radians, which can be found out by using a protractor or other cartography instruments. The symbol used to represent the angle is ∠. The two rays that form the angle are called the arms of the angle, and the common endpoint is called the vertex.
Angle = Arc length / Radius = Angle subtended in Radians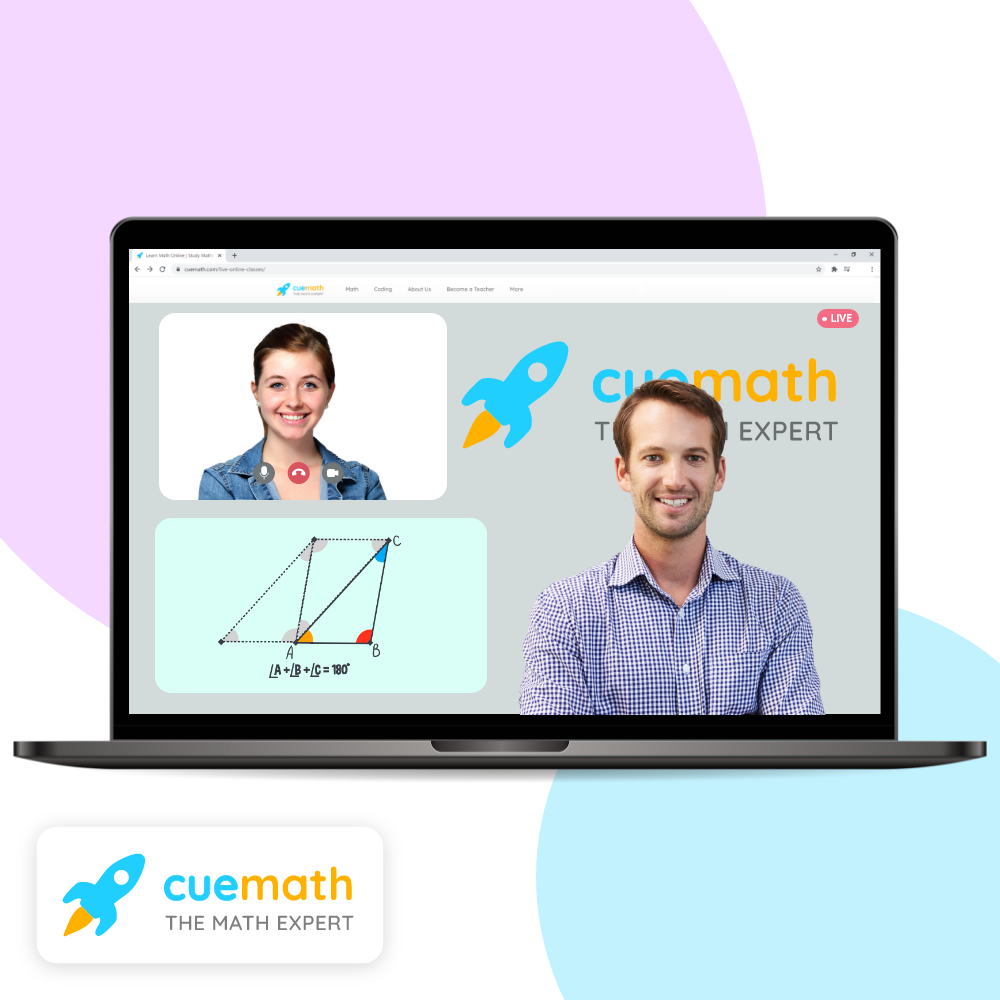 Want to find complex math solutions within seconds?
Use our free online calculator to solve challenging questions. With Cuemath, find solutions in simple and easy steps.
Solved Example:
Find angle subtended by arc if arc length is 3.14 units and radius is 1 units.
Solution:
Given: Arc length = 3.14
Radius = 1
Angle = Arc length / Radius = 3.14 / 1 = 3.14 radians = 180 degrees
Similarly, you can try the calculator and find the angle subtended for the following:
arc length = 10 and radius = 25
arc length = 25 and radius = 20
Math worksheets and
visual curriculum