Fraction to Decimal Calculator
What is Fraction to Decimal Calculator?
A fraction to decimal calculator is a free online tool that calculates the decimal form of a given fraction.
Our calculator helps you to calculate the decimal value of fractions within a few seconds.
How to Use Fraction to Decimal Calculator?
Follow these steps to use the calculator and convert the fraction into a decimal:
Step 1:

Enter the numerator and denominator in the respective input boxes.

Step 2: Click on "Convert" to find the

decimal

value

of the fraction entered.

Step 3: Click on "Reset" to clear the field and enter the new set of fractions.
How to Convert Fractions Into Decimal?
A fraction is divided into two parts i.e., numerator and denominator. It is used to represent how many parts we have out of the total number of parts. So, to convert a fraction to a decimal, divide the numerator by the denominator.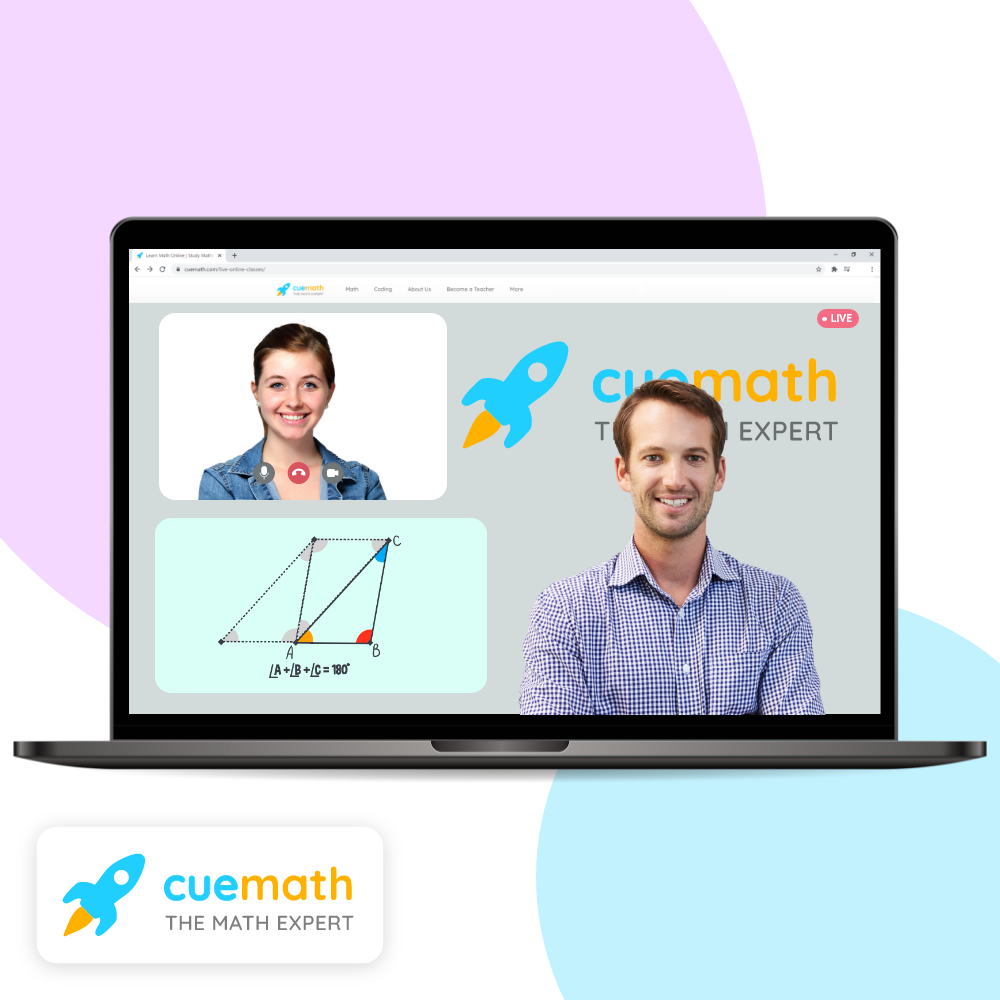 Want to find complex math solutions within seconds?
Use our free online calculator to solve challenging questions. With Cuemath, find solutions in simple and easy steps.
Solved Example on Fraction to Decimal Calculator
Solved Example 1:
Convert 3/8 into its decimal form by the long division method.
Solution:
3/8 can be converted to its decimal form by dividing 3 by 8 as shown below:
Therefore, 3/8 is converted into a decimal and is written as 0.375
Now, you can use the calculator and find the decimal forms of the given fractions.